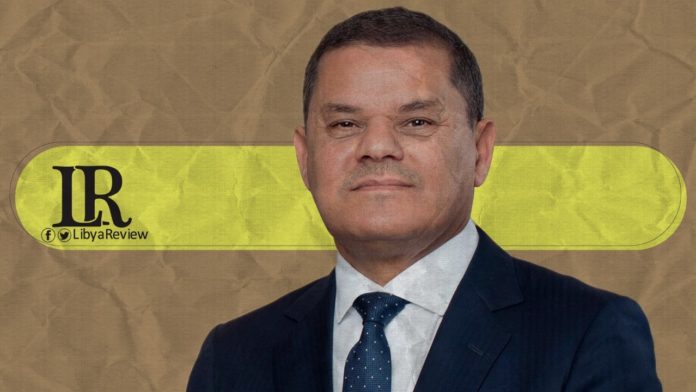 On Thursday, the official Spokesman for the Libyan Parliament, Abdullah Belhaq announced that the next parliamentary session will be held next Monday (28 June). He also revealed that the government will appear before the Parliament on Tuesday.
Surprisingly, Belhaq did not announce the official agenda, which is usually revealed before the holding of a session. However, Libyan media and commentators are assuming the session will be on the stalled 2021 Budget.
Since mid-April, the Parliament has continued to suspend the sessions devoted to adopting the general budget, amid the internal division over the draft budget submitted by the government.
Earlier this month, it postponed the budget approval session after two days of deliberations, until the end of June. The draft budget for the Government of National Unity (GNU) was set at 100 billion Libyan dinars (22.25 billion US dollars).
The Parliament requested the government to reduce the draft budget to 78 billion dinars. However, the government was only willing to reduce it to 90 billion dinars.