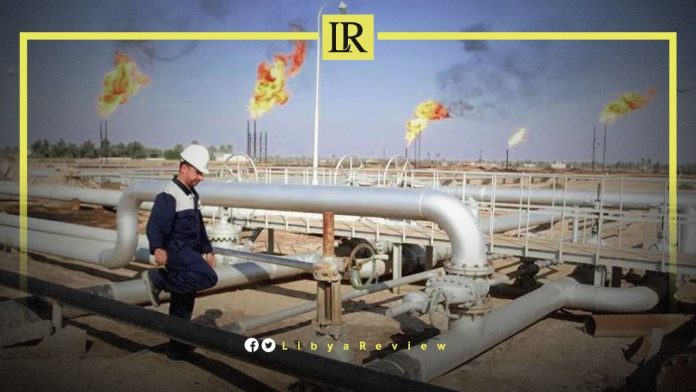 Libyan MP, Abdel-Moneim Al-Arfi commented on the huge investments that the United States sought to pump into the Libyan oil sector, saying: "These investments reflect competition for economic power between the United States, Russia and Italy."

In press statements to the Independent Arabia website, he said that "this competition is welcome, since it will open the door for all major companies capable of manufacturing and production to invest in Libyan oil."

"Whether these deals will lead to a reduction of Russian influence in Libya is unknown," Al-Arfi said. "The Russians are present, and they have made investments, and this is not only in Libya. Russia is strongly present in neighbouring Sudan to extract gold, and in Central Africa and others. In my belief, the entire African continent is greedy for major companies, to achieve benefits and create jobs and profits, and these are global economies that have the right to compete," he said.

He added that "these deals fall within the framework of competition for economic power, and will not change the political scene, whether by imposing specific personalities or otherwise. They are with those who are in line with their interests, and no one in Libya, the Arab world, or others may say that it is against the interests of American companies."

The MP noted that "Turkey still maintains a strong presence in Libya. The largest volume of imports into the country is from Turkey. The Libyan market is teeming with Turkish products. The Turks have entered all fields, whether through electrical or food materials or others. Turkey has huge investments in construction."

Notably, Libya's National Oil Corporation (NOC) announced that oil production has surpassed 106 million barrels, over the past three months. Gas production has reportedly hit more than three billion cubic meters over the same period.

According to statistical data published by the NOC, oil production amounted to 106,618,853 barrels during the first quarter of 2023, which extends from 1 January to 31 March.

During the same period, total oil products amounted to 1,541,566 metric tons.

As for natural gas, it rose to 3,175,813, 729 cubic meters, meanwhile, petrochemical products hit 163,151 metric tons.

In addition, the NOC announced that the production of crude oil amounted to 1,220,000 barrels during the past 24 hours.

It added that condensate production amounted to 52,000 barrels. The total domestic consumption of natural gas amounted to 1.3 billion cubic feet, over the past 24 hours.