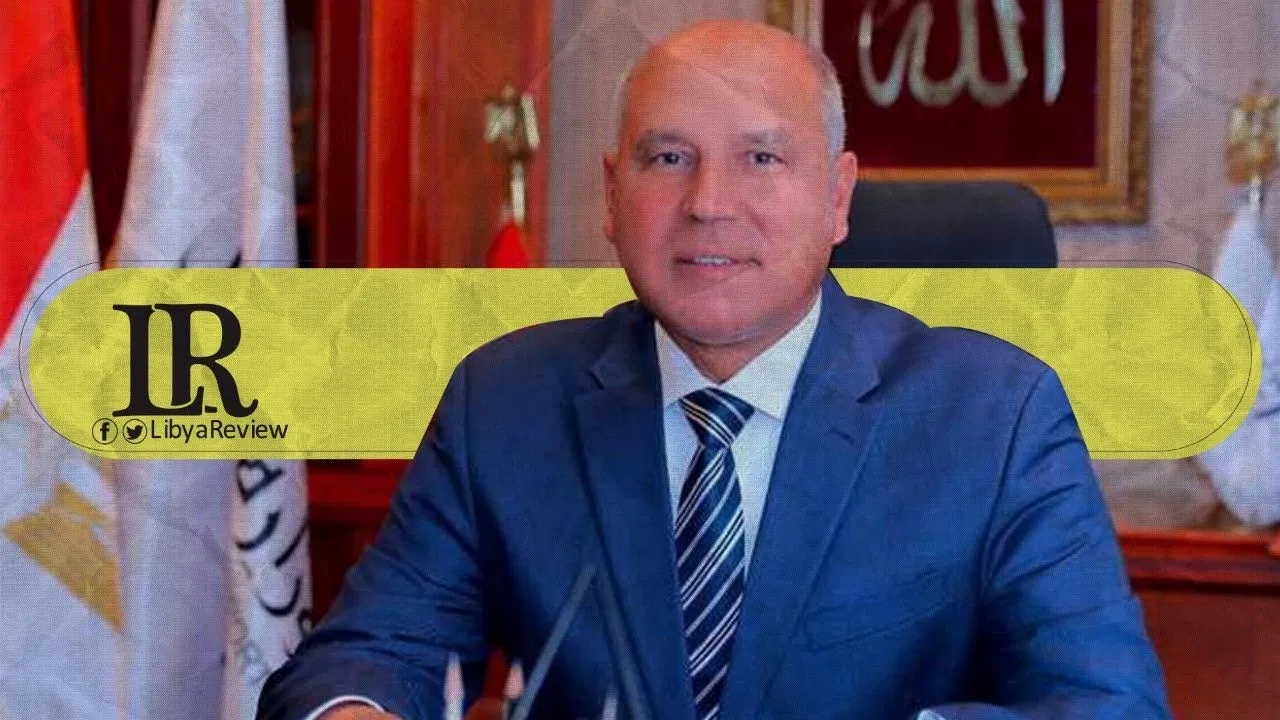 On Monday Egypt's Minister of Transport, Kamel Al-Wazir announced that the Cairo-Cape Town road project has commenced. Several studies and contacts with African countries have reportedly already begun.
The minister revealed that the road would start from the west to connect Egypt with Libya, and then south from the city of Benghazi, explaining that the route connects to Sudan as well.
Wahid Qarqar, deputy of the Transport and Communications Committee in the Egyptian Parliament described the land road linking nine African countries as a "promising project." He said they expected it to achieve numerous gains related to the economy, trade, and investment.
In statements to Al Sharq newspaper, Qarqar added that the countries the road passes through are Egypt, Sudan, Kenya, Ethiopia, Tanzania, Zambia, Zimbabwe, and Gabon, all the way to Cape Town, South Africa. He explained that the project will provide a record time for the transportation of goods, estimated at four days at the most rather than months at sea.
Qraqar indicated that the project is to be implemented in a series of phases, starting from Cairo to Qena, then to Sudan, and proceeding to the rest of Africa.