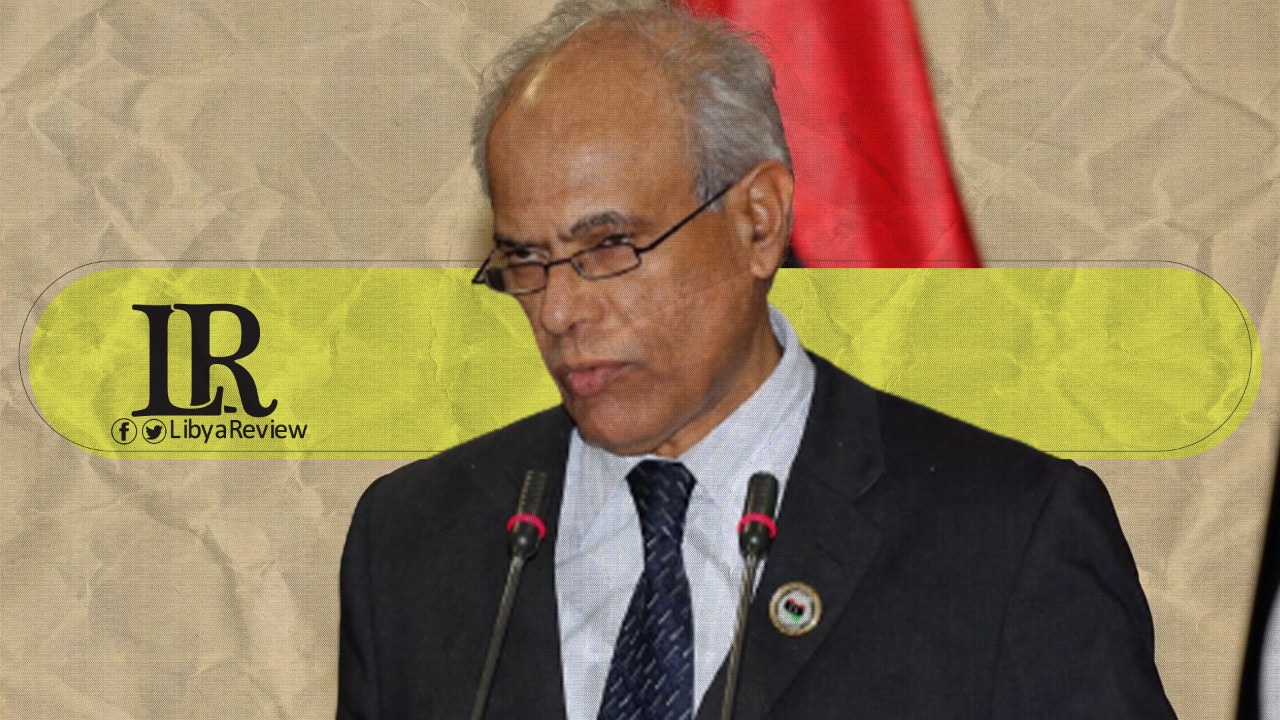 On Thursday, Former Minister of Justice Salah Marghani called on the Libyan authorities not to sign the maritime border demarcation agreement with Italy.
"Beware! Beware! The demarcation of the maritime border agreement with Italy must be signed by a strong and stable Libyan state with a legitimate government that is nationally recognized," Al-Marghani said.
"It is not permissible for the Italian government to try to force this on the outgoing Government of National Accord (GNA) which lacks legitimacy, or even on the upcoming interim national unity government that is to emerge from the Libyan Political Dialogue Forum (LPDF), as it has no jurisdiction to sign such agreements."
Earlier today, the Italian Ambassador to Libya, Giuseppe Buccino submitted to the Libyan Ministry of Foreign Affairs a draft memorandum of understanding on a maritime demarcation deal between the two countries.
Buccino met with the Deputy Minister of Foreign Affairs on Tuesday, Mahmoud Al-Tilisi and presented a draft memorandum of cooperation in digital technology for use in public services. The meeting also discussed the executive procedures that were addressed by the Libyan-Italian Joint Economic Technical Committee meeting, which was held virtually on 17 December.