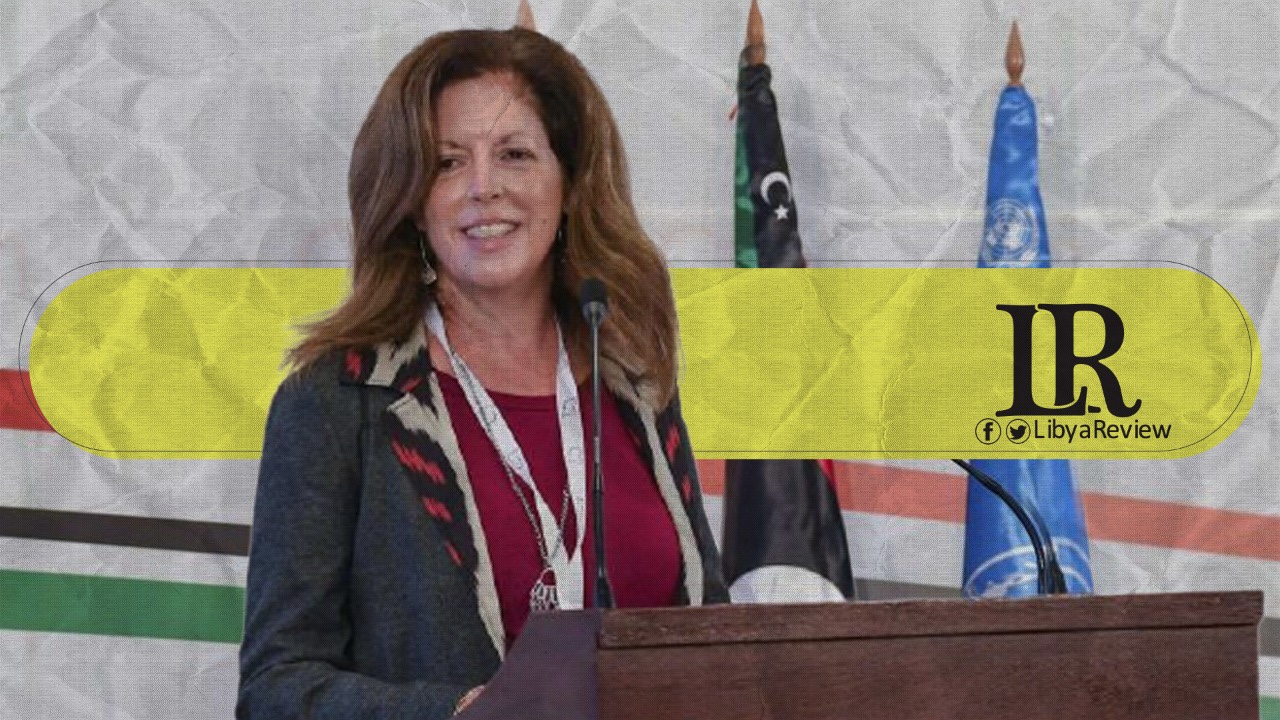 Acting Head of the United Nations Support Mission in Libya, (UNSMIL) Stephanie Williams urged foreign countries and organizations to facilitate the withdrawal of mercenaries from the war-torn country.
Williams told CNN that about 20,000 foreign fighters remained in the country. She added that they continue to operate in the oil-rich country, despite the Libyan parties' agreeing to their departure last month.
"In terms of size and numbers, I estimate them at about 20,000 occupying either totally or partially about ten bases on Libyan soil. The Libyans spoke, listen to them, they made it clear as they set a 90-day deadline for the foreign fighters to leave the country. It was ambitious, but this does not make it less than a legitimate Libyan request or less binding on the countries and organizations that brought these mercenaries to Libya," Williams stated.