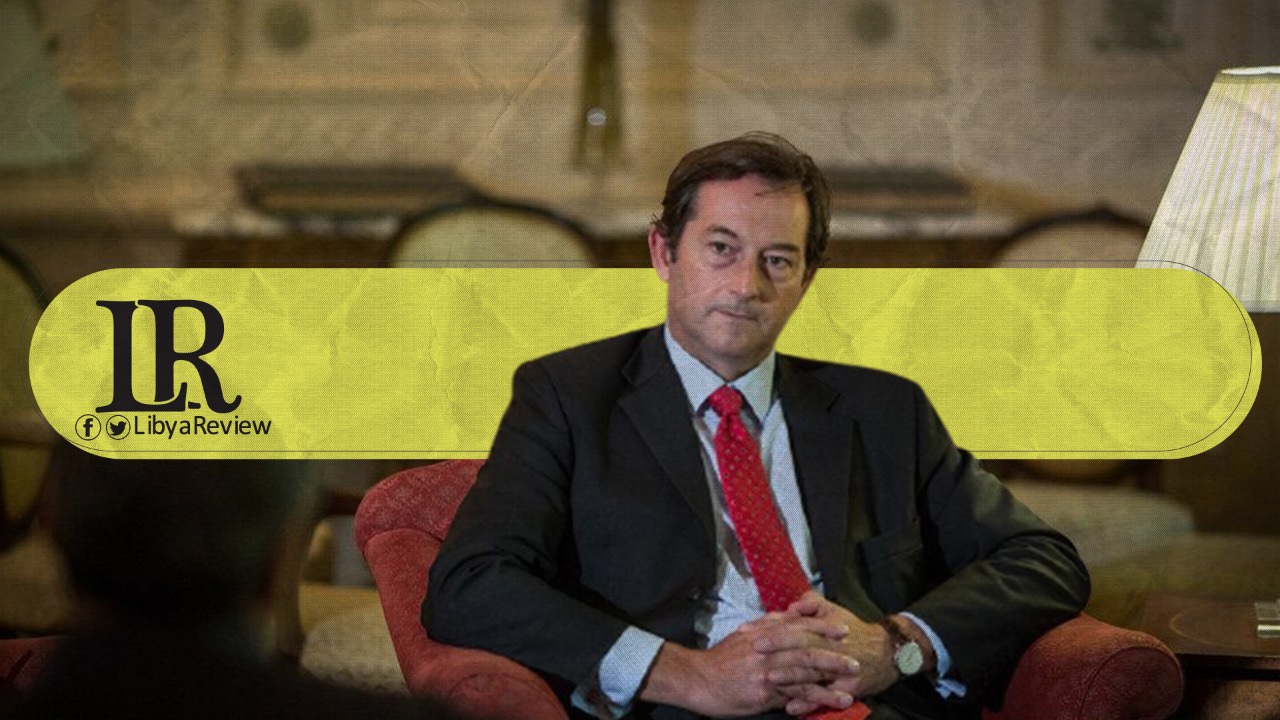 The British Ambassador to Libya, Nicholas Hopton, welcomed the appointment of the new Head of Libya's Presidential Council, saying he is looking forward to working with the newly elected authority.
"I welcome the agreement reached by the United Nations Support Mission in Libya (UNSMIL)-facilitated Libyan Political Dialogue Forum (LPDF) on a new Libyan Executive. I look forward to working with this temporary authority," Hopton tweeted on Friday.
He noted that the new Libyan temporary authority must deliver for all Libyans before handing over power to a new national government through elections.
On Friday UNSMIL announced that Mohamed Al-Menfi was elected as the new Head of the Libyan Presidential Council, while Abdul Hamid Dabiba was named as the new Prime Minster. The Presidential Council consists of the Head Al-Menfi and three Deputies, namely Musa Al-Koni, Abdullah Hussein Al-Lafi, and Prime Minister Dabiba.
The head of UNSMIL, Stephanie Williams, stressed the need for the next government to adhere to the ceasefire agreement and remove the mercenaries from the country. "The next Libyan government must achieve social justice … and abide by the road map and hold the elections on time."