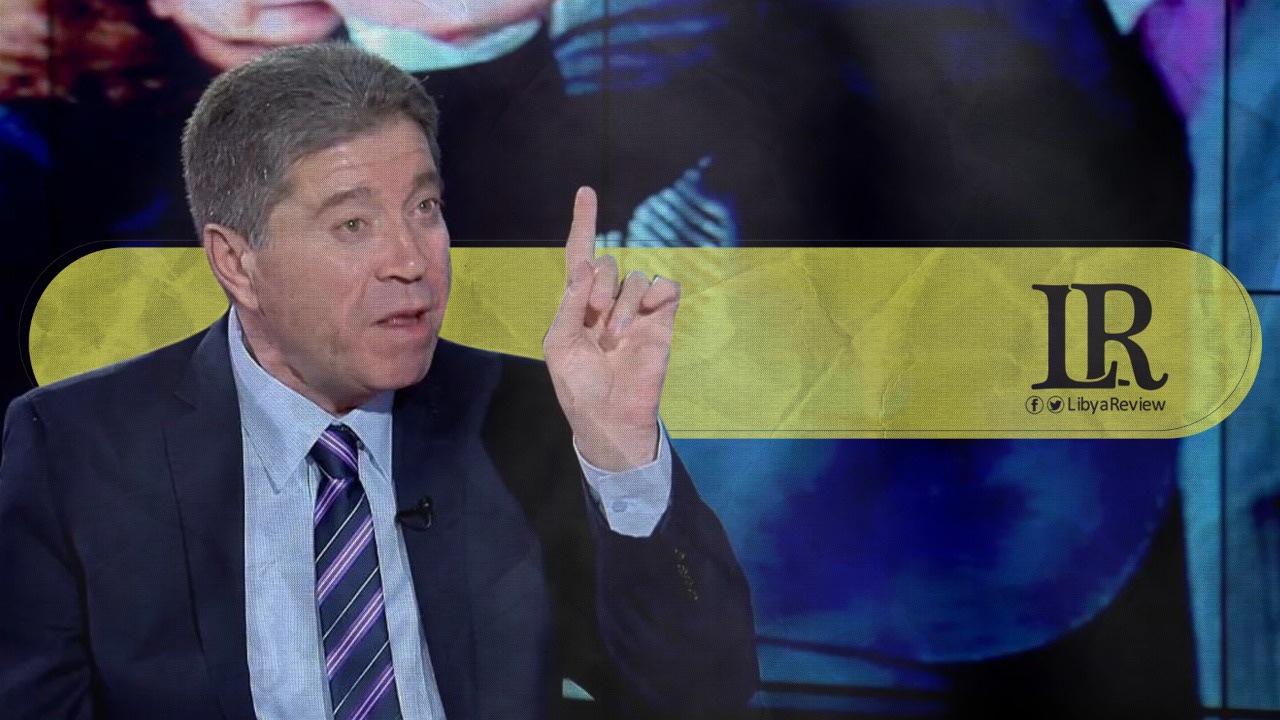 Political analyst, Radwan Al-Fitouri, said that the new interim government in Libya should publicly make its decision regarding the agreements signed between the outgoing Government of National Accord (GNA) and the Turkish government, as soon as it is formed and approved by the House of Representatives (HoR).
In press statements on Sunday, Al-Fitouri confirmed that "everyone knows that these agreements are null and void, illegal, unconstitutional, not internationally or locally recognized, and were unilaterally signed."
He pointed out that the new interim government must declare its position regarding these agreements and nullify the Turkish presence in western Libya.
On Friday, Libya's rival political groups agreed to form an interim government after five days of talks in Geneva. Mohammed Younes Al-Menfi was elected head the Presidency Council and Dbeibeh as its Prime Minister.
"My government will work to establish peace in Libya and solve the major problems facing the country," Dbeibeh added.
He said the election of an interim authority in Libya by the Libyan Political Dialogue Forum (LPDF) "will serve the best of Libya and its people".
"The 74-member forum was made up from members representing all regions in Libya. It represents all geographical regions, tribes and all segments of the Libyan people," he said.