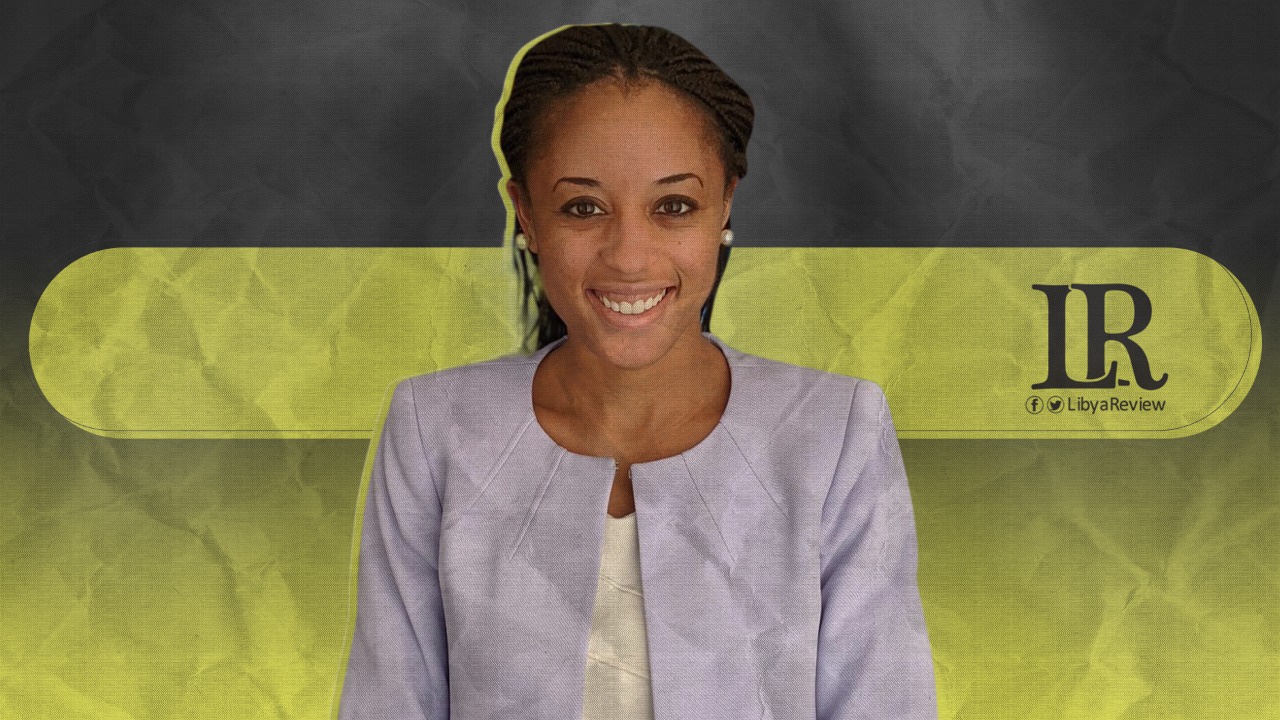 Spokeswoman for the United States Department of State, Geraldine Griffiths stated that the US welcomes the elections results of the interim executive authority set to lead Libya until national elections are organised for December 2021.
In an interview with the Egyptian 'Akhbar Al-Youm' news, Griffiths affirmed that finding a comprehensive, negotiated political solution to the Libyan conflict was a priority for the US.
She called on all actors to ensure a smooth and constructive handover of all competencies and duties to the new unified executive authority. Griffiths added that the main goal of the United States is for Libya to enjoy sovereignty, independence, and stability. The US will coordinate all international efforts to support this goal.
On Friday, UNSMIL announced that Mohamed Al-Menfi was elected as the new Head of the Libyan Presidential Council, while Hamid Dabiba was named as Prime Minister. The transitional government will lead the country until national elections scheduled on 24 December 2021.
UNSMIL Acting Head, Stephanie Williams explained that the interim government must obtain the confidence of Parliament within 21 days. The Presidential Council consists of Al-Menfi and three Deputies, namely Musa Al-Koni, AbdAllah Hussein Al-Lafi, and Prime Minister Dabiba.