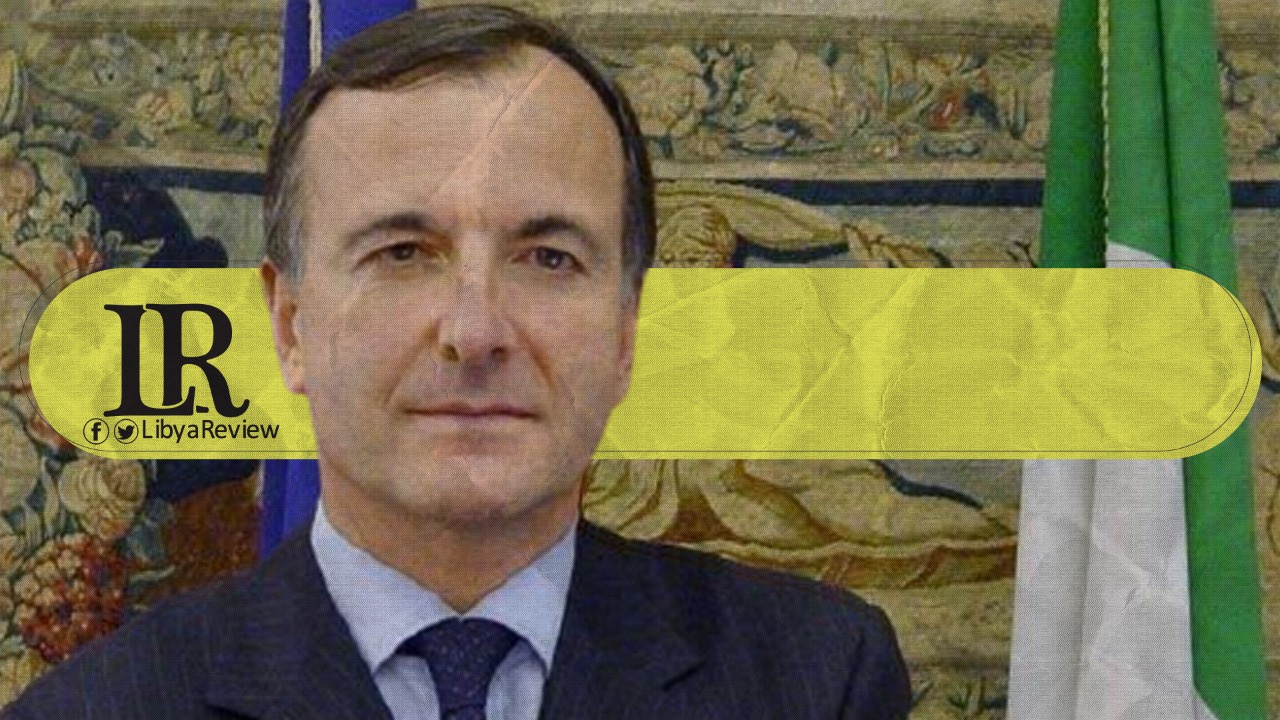 Former Italian Foreign Minister, Franco Frattini claimed that the United Nations Support Mission in Libya (UNSMIL) and the outgoing UN envoy Stephanie Williams committed "fatal mistakes," in the formation of a new transitional authority in Geneva, for the benefit of Russia and Turkey.
In statements to the Italian news agency Nova, Frattini said that he believed that there were important mistakes made in preparing for the first round of voting. As well as in the ballot that led to the election of the interim president and interim prime minister, referring to Mohamed Al-Menfi and Abdel-Hamid Dabiba.
Frattini explained that the first mistake was the excessive launch by Williams with a list headed by Speaker of the Libyan Parliament, Ageela Saleh and outgoing Government of National Accord (GNA) Minister of Interior, Fathi Bashagha.
He stated that the pressure on this list led to the discouragement of other figures who might have had an opportunity, such as GNA Deputy Prime Minister, Ahmed Maiteeq and GNA Defense Minister, Salah Al-Din Al-Namroush, who are "powerful figures."
The former FM added that another mistake is the imbalance of the new executive authority towards political Islam. He claimed that Dabiba and Al-Menfi are "personalities with Islamic leanings," alluding to the Muslim Brotherhood. Frattini said that the real victors are Turkey and Russia.