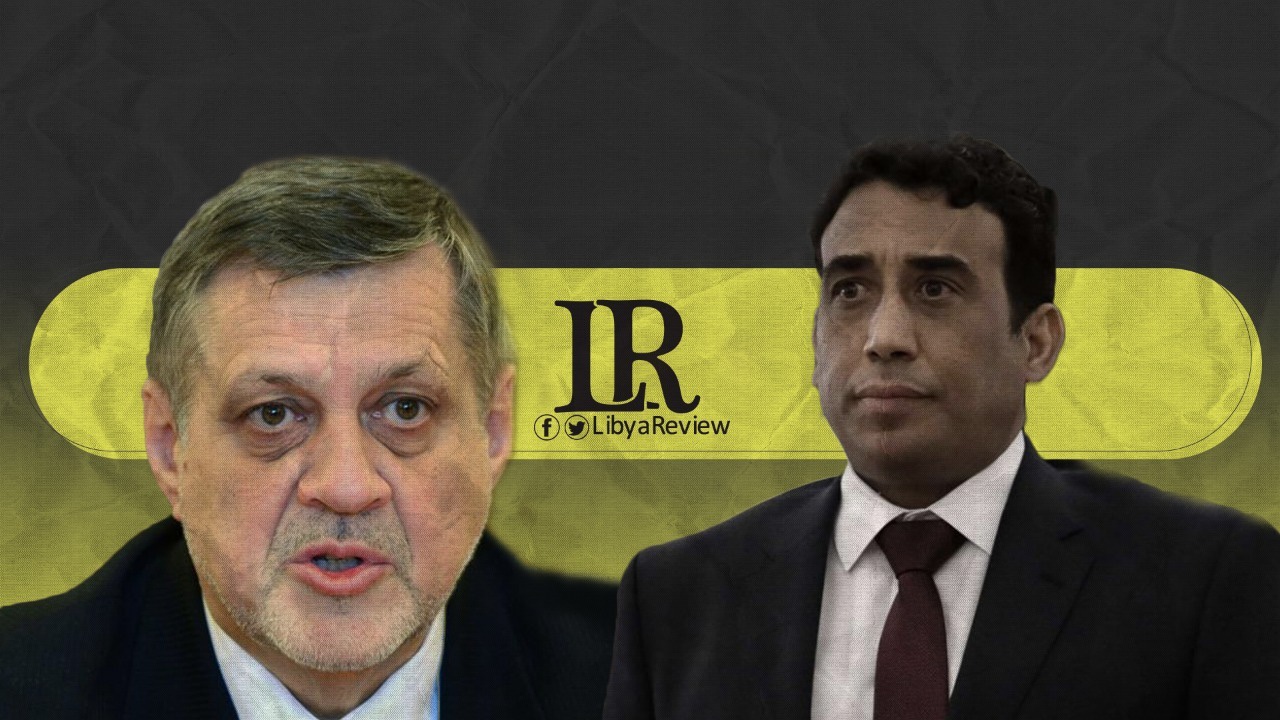 The new Head of the United Nations Support Mission in Libya (UNSMIL), Jan Kubis held a telephone call with the Head of the newly-elected Libyan Presidential Council, Mohamed Al-Menfi. They discussed strengthening the political process in Libya, and the challenges of the next phase.
The meeting also discussed aspects of cooperation with UNSMIL in resolving the current crisis. As well as finding the necessary consensus between all parties for the success of the political process in Libya.
Al-Menfi assured Kubis that the council seeks to unify all state institutions, and implement its assigned duties. He confirmed his commitment to holding general elections in December of this year.
On Friday, UNSMIL announced that Mohamed Al-Menfi was elected as the new Head of the Libyan Presidential Council, while Abdel-Hamid Dabiba was named Prime Minister. The transitional government will lead the country until national elections scheduled on 24 December 2021.