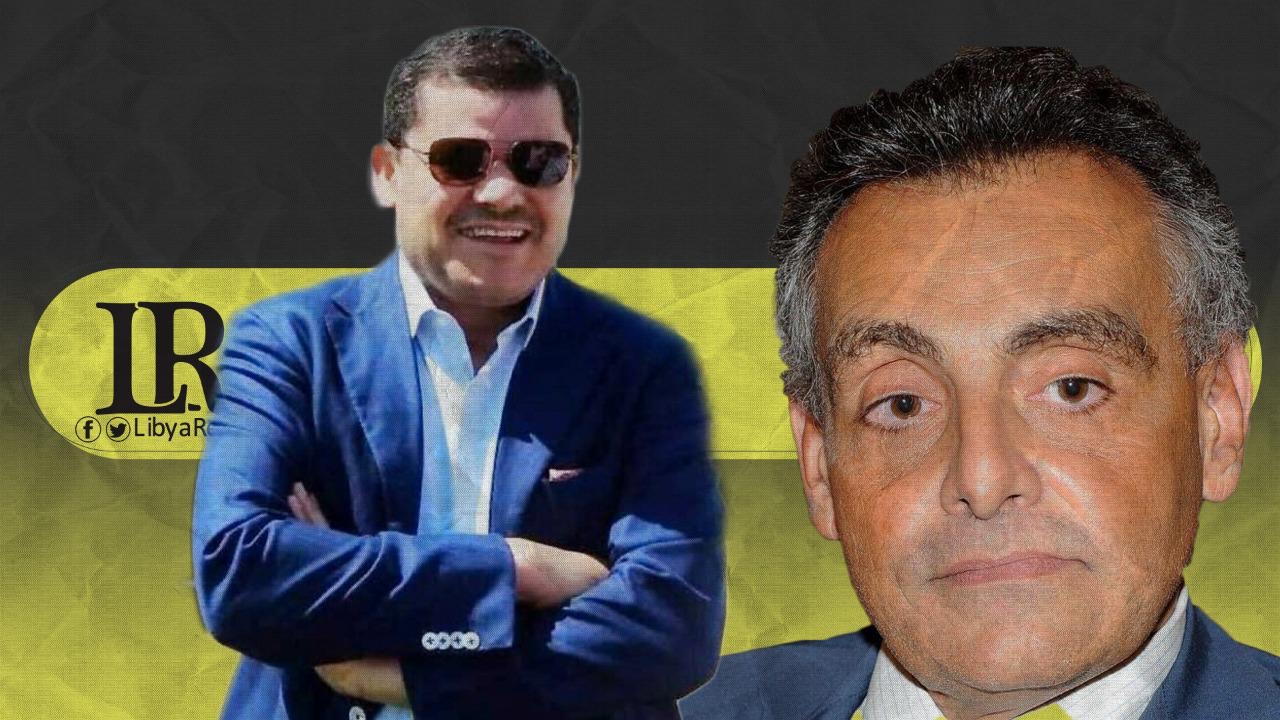 On Tuesday, Libya's newly-elected interim Prime Minister Abdel-Hamid Dabiba met with the Italian Ambassador to Libya, Giuseppe Buccino. They discussed the latest developments in the country, as well as strengthening cooperation between Italy and Libya.
The Italian Embassy in Libya said in a statement that Buccino confirmed his support for the peace and stability of Libya. He reaffirmed the friendship and brotherhood between the two countries, and the joint action needed for a peaceful and stable future in Libya and the Mediterranean. The meeting also highlighted the prominent role of Italy in Libya, which kept its embassy open during the duration of the conflict.
Notably, Italian Foreign Minister, Luigi Di Maio congratulated the interim President of Libya, Mohamed Al-Menfi on assuming his new position and leading the country until elections scheduled on 24 December, 2021.
This came during a telephone conversation, during which, the two sides discussed ways to promote bilateral cooperation with regard to several important issues, especially terrorism and migration. The Italian FM confirmed his full support for the new Presidency Council to achieve stability in Libya. He also extended an official invitation to Al-Menfi to visit Rome as soon as possible.