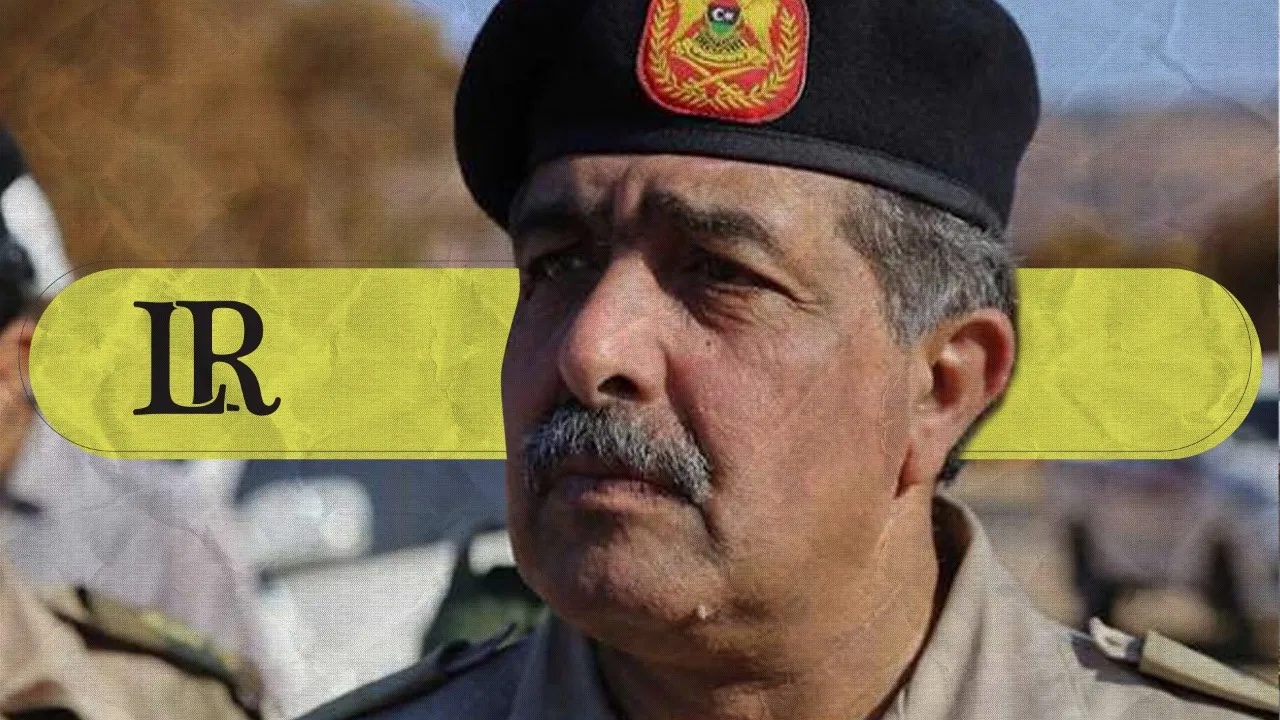 On Wednesday, Chief of General Staff of the Libyan National Army (LNA), Lieutenant General Abdel-Razak Al-Nadhouri held a meeting of the Security Room of Greater Benghazi in Al-Rajma, during which he discussed the security situation in eastern Libya.
The security room's meeting was attended by Minister of Interior, Ibrahim Bushnaf and the heads of the security and military agencies of Benghazi. This included the head of the General Authority for Communications and Informatics, Salem Al-Dorsi.
In a statement, the LNA General Command's media office said that Al-Nadhouri reiterated that "no one is above the law, and any attempts to harm the country's security and stability will not go unnoticed." He also stressed the necessity of ensuring full cooperation between the state's security services in combating crime, and pointed out the importance of continued deployment of security forces in the main streets of the city.
The Committee's Head called on all citizens to share responsibility and take part in the security initiative in the city. He added that maintaining security is a collective responsibility that must be dominated by a spirit of cooperation to monitor all crimes and illegal activities.
He confirmed that some units of the LNA would play a supportive role along with the Interior Ministry, in ensuring security and bringing all criminals to justice.