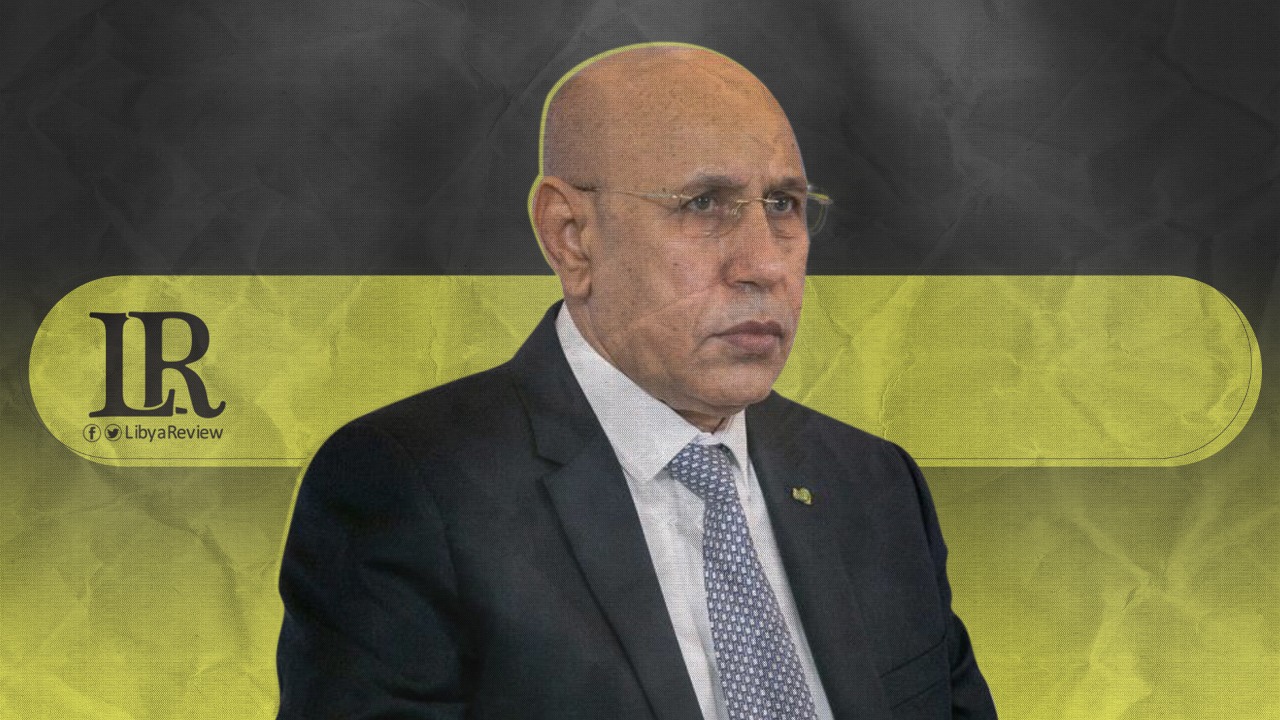 Mauritanian President, Mohamed Ould Ghazouani stated that the Libyan "agreement under the auspices of the United Nations constitutes a reason for optimism with a lasting solution to this crisis."
During a speech delivered on Monday to the leaders of the Sahel countries in N'Djamena, Ghazouani stressed that the Libyan crisis was "a source of concern and a factor of instability that fuels insecurity and terrorism in the Sahel region." He expressed his satisfaction with the recent ceasefire agreement signed in Geneva, under the auspices of the United Nations.
Earlier this month, Mohamed Al-Menfi was elected as the new Head of the Libyan Presidential Council, while Abdel-Hamid Dabiba was named as the new Prime Minister. The council will lead the country until national elections scheduled for 24 December. It must obtain the confidence of Parliament within 21 days.