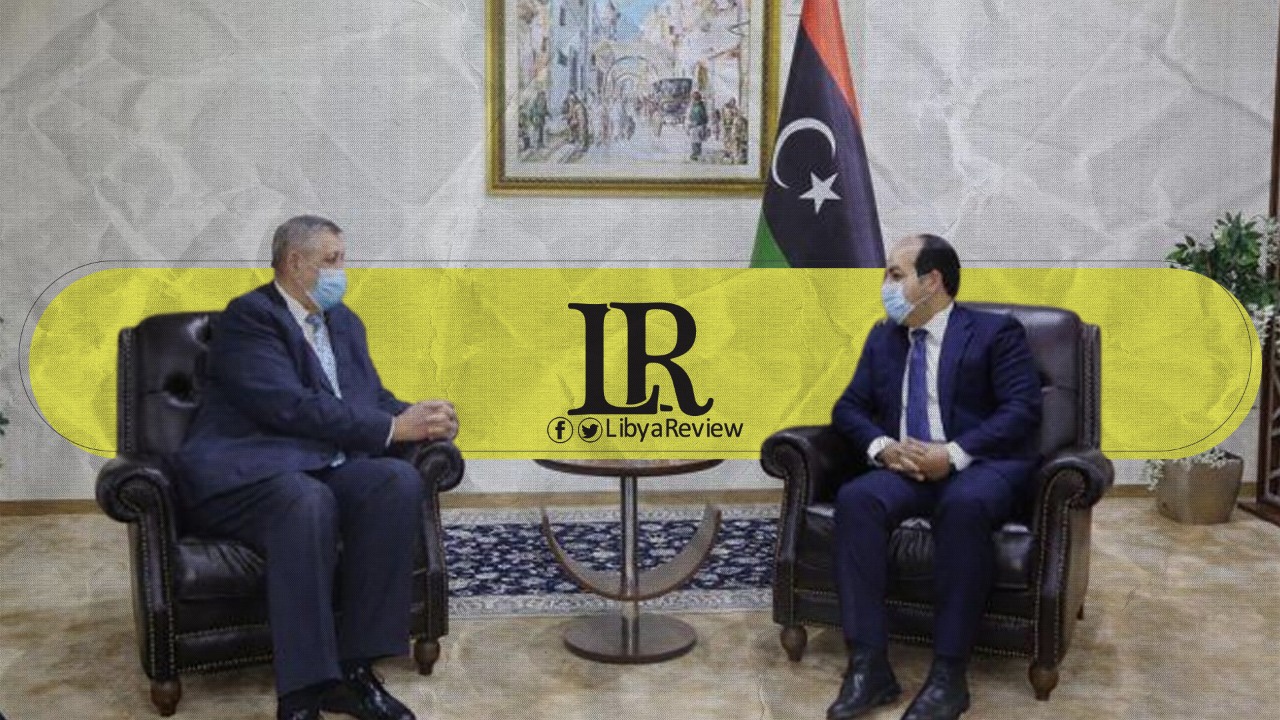 On Tuesday, Deputy Prime Minister of the outgoing Government of National Accord (GNA), Ahmed Maiteeq met with the United Nations envoy to Libya, Jan Kubis.
Maiteeq welcomed the UN envoy and wished him success in his new duties. Kubis praised the efforts made by the Deputy PM in working towards national reconciliation and resolving the crisis. He stressed that his mission was focused on contributing to the stability of Libya.
The statement added that Kubis asked Maiteeq to continue his efforts to unify state institutions, and work to unify the military establishment.
It was agreed to coordinate work in order to successfully hold general elections scheduled for 24 December 2021.