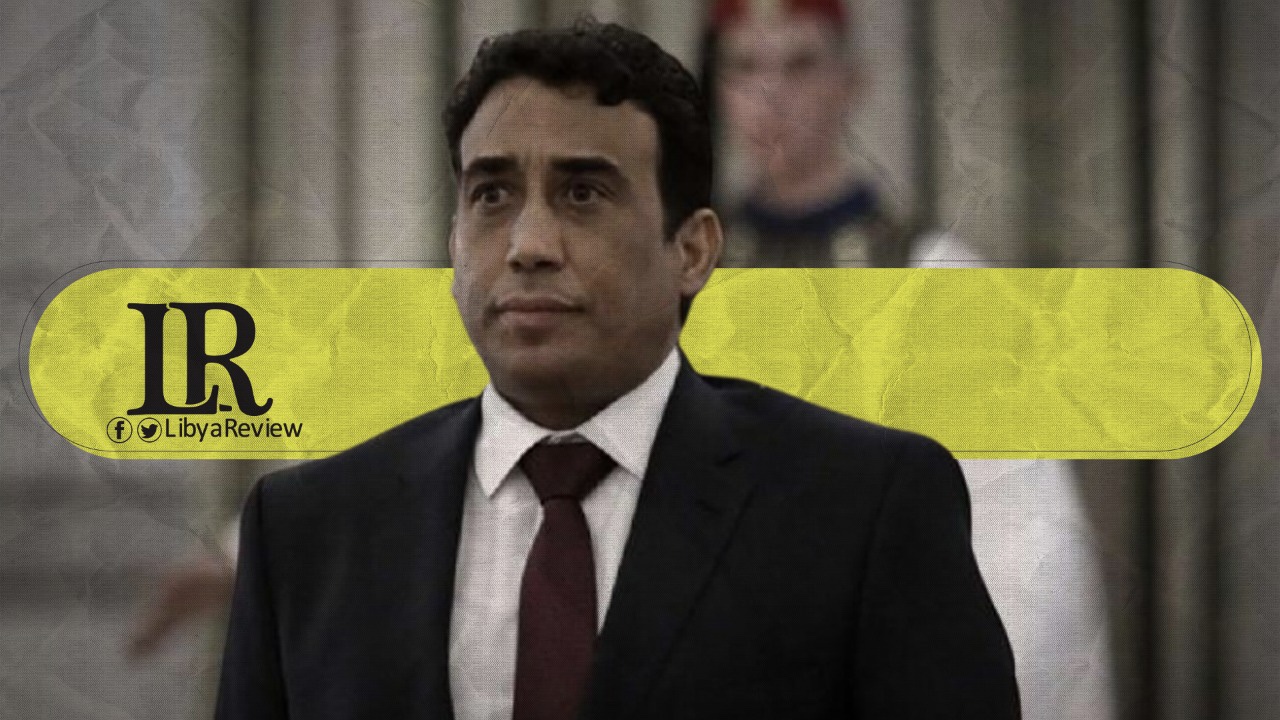 On Thursday, the newly-elected Head of Libya's Presidential Council, Mohamed Al-Mnifi praised the positive role of Tunisia in supporting the political process in Libya. He stated that he was looking forward to strengthening bilateral relations between the two friendly countries. These remarks came during Al-Mnifi's meeting with Tunisia's Ambassador to Libya, Asaad Al-Ajili in Tripoli.
During the talks, the Ambassador congratulated Al-Mnifi on his election by the Libyan Political Dialogue Forum (LPDF), and wished him success in unifying state institutions, ending the state of conflict, and organising national elections scheduled for December 2021. "Libya has just entered a new stage in its history, following the latest political agreements," Al-Ajili said.
The Tunisian Ambassador expressed his country's full readiness to provide "all its expertise and experience … in a way that contributes to putting Libya on the right track and preparing the country to move towards horizons of construction, development, and stability."
Notably, the new UN envoy to Libya, Jan Kubis also praised the role played by Tunisia and its contribution to the latest progress in Libya through its organisation of the first round of LPDF talks in November 2020.