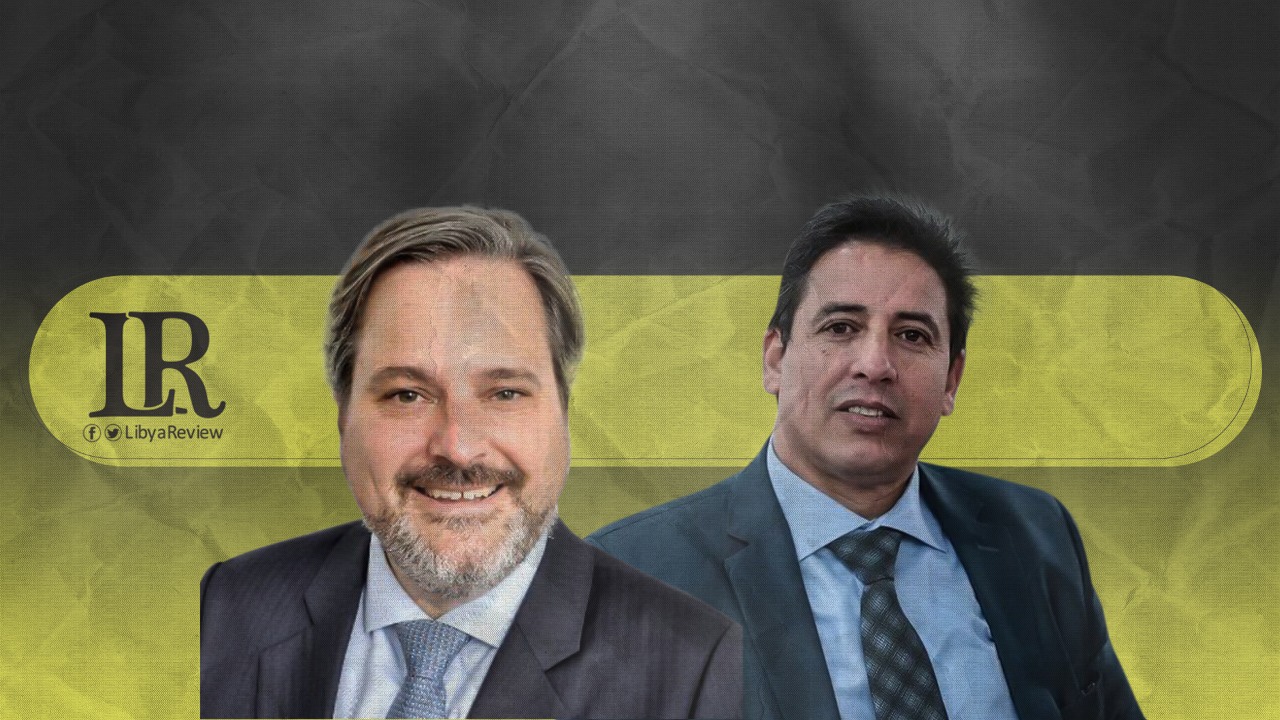 Head of the Foreign Affairs and International Cooperation Committee at the Libyan Parliament, Yusuf Al-Agouri held a telephone call with the Belgian Ambassador to Libya, Christophe de Bassompierre. They discussed the latest political developments in Libya, as well as the recent issue surrounding frozen Libyan assets in Belgium.
Al-Agouri confirmed that the Belgian government's attempt to lift the Security Council's embargo on Libyan assets was a dangerous precedent that would encourage other governments to take the same action. He explained that this will threaten frozen Libyan assets worldwide.
He explained that he understood that the Belgian government was defending the commercial interests of its country, but that the payment of any financial dues must be through the Libyan government, not through frozen assets.
In 2018, Al-Agouri visited Brussels and met with the Foreign and Financial Committee of the Belgian Parliament.
De Bassompierre affirmed Brussels keenness to respect the Security Council resolutions and to ensure the safety of the Libyan funds frozen in Belgium.
The two sides agreed to keep lines of communication open to exchange views, and enhance cooperation between the two countries.