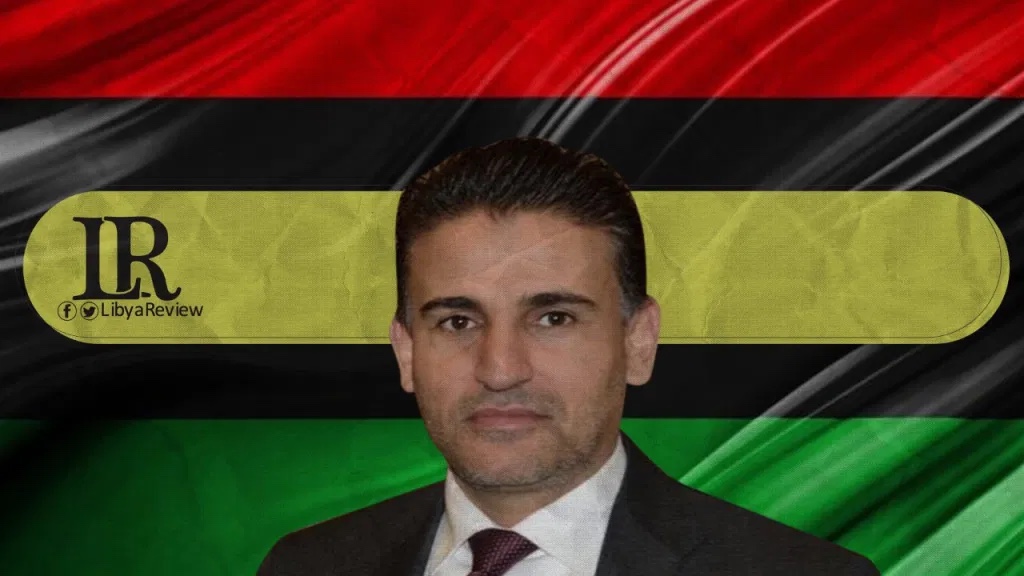 On Sunday, Minister of Defense of the outgoing Government of National Accord (GNA), Salah Al-Din Al-Namroush described Libya's security as a "red line that can't be violated." He vowed to bring those who attempted to undermine Tripoli's security to justice.
Commenting on the alleged attack against the GNA's Interior Minister, Fathi Bashagha's motorcade in Tripoli, Al-Namroush reaffirmed that no one was above the law. "Anyone who undermines security, transgresses the law, or any state institutions will be held accountable."
He stated that he had agreed with the Minister of Justice to assign the chief prosecutor in northern Tripoli to investigate the incident. Al-Namroush also reportedly assigned a force from the Tripoli military region to tighten security, and prevent any security breaches
Bashagha claimed he had escaped a "well-planned" assassination attempt on Sunday, in which gunmen fired on his motorcade. An armed group from the city of Zawiya denied its members were involved, and disputed his account.