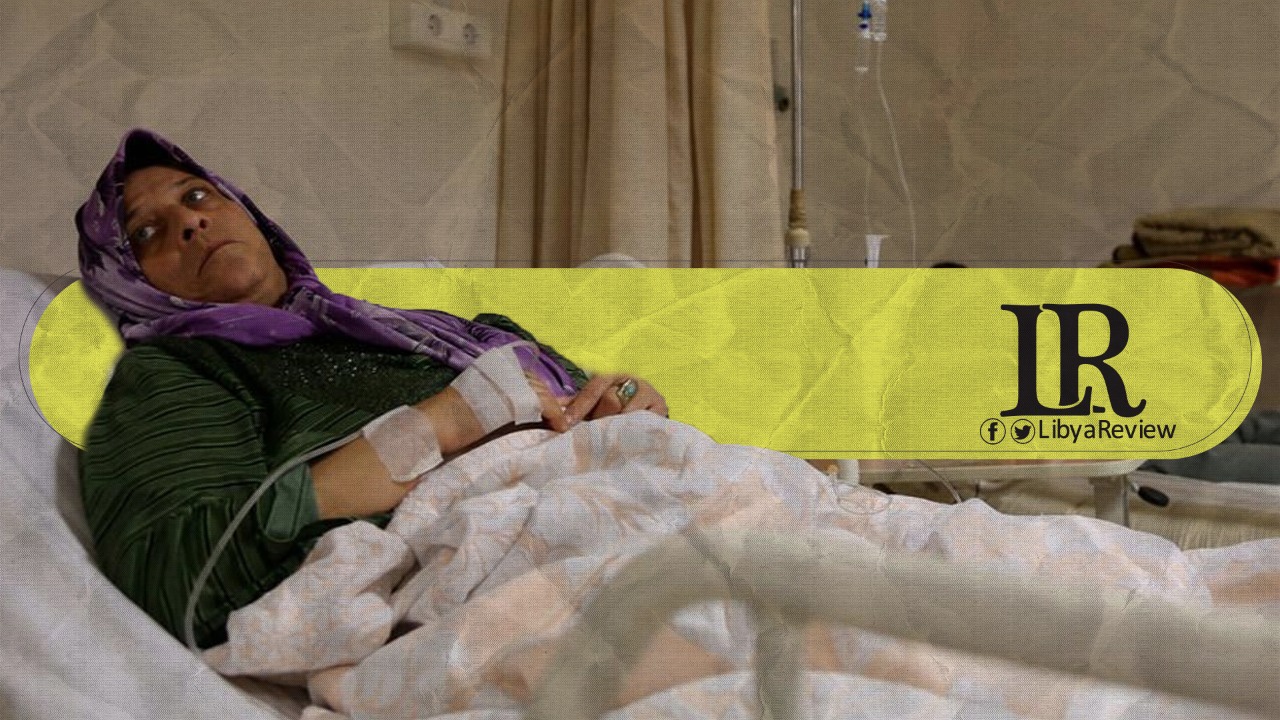 Medical bodies in Al-Jufrah municipality complained about the dangerous epidemiological situation, describing the COVID-19 pandemic as "out of control."
According to the Asharq Al-Awsat newspaper, the Mayor of Al-Jufrah, Saeed Abu Bakr Quringo confirmed that the municipal council would not bear responsibility for any decision related to the resumption of education.
He added that any emergency that ensues from the spread of the pandemic doesn't fall under the council's responsibility. Instead, he held the parties that agreed to resume studies, "fully responsible" for the consequences.
Notably, Libya's National Center for Disease Control (NCDC) reported 27 deaths in seven cities, including 20 in Tripoli. This is an unprecedented rise in the death curve since the outbreak of the pandemic in Libya. The total number of confirmed cases has surpassed 130,000 of which 114,305 have successfully recovered.