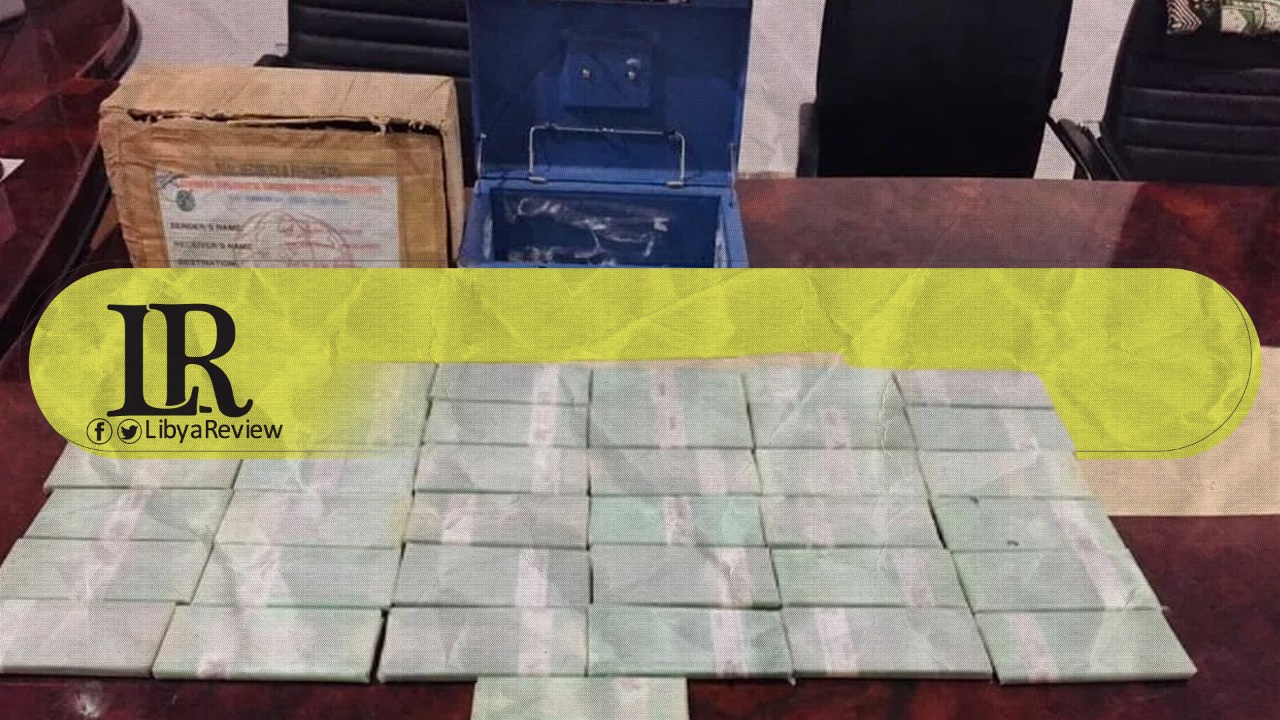 Two men have been arrested for allegedly dealing in counterfeit currency in Gharyan, police said on Monday. The Criminal Investigation Department of the Gharyan Security Directorate arrested two men in possession of a safe containing a sum of $370,000 fake US dollars.
The two men were arrested at a key shop, when
they attempted to open the safe box, the Media Office of the Libyan Interior Ministry said in a statement. They were investigated regarding circulation and possession of this forged currency. The defendants and the seized banknotes were referred to the Public Prosecution.
The statement indicated that the safe was in a paper carton with a document showing that it was shipped from Saudi Arabia to Tripoli.