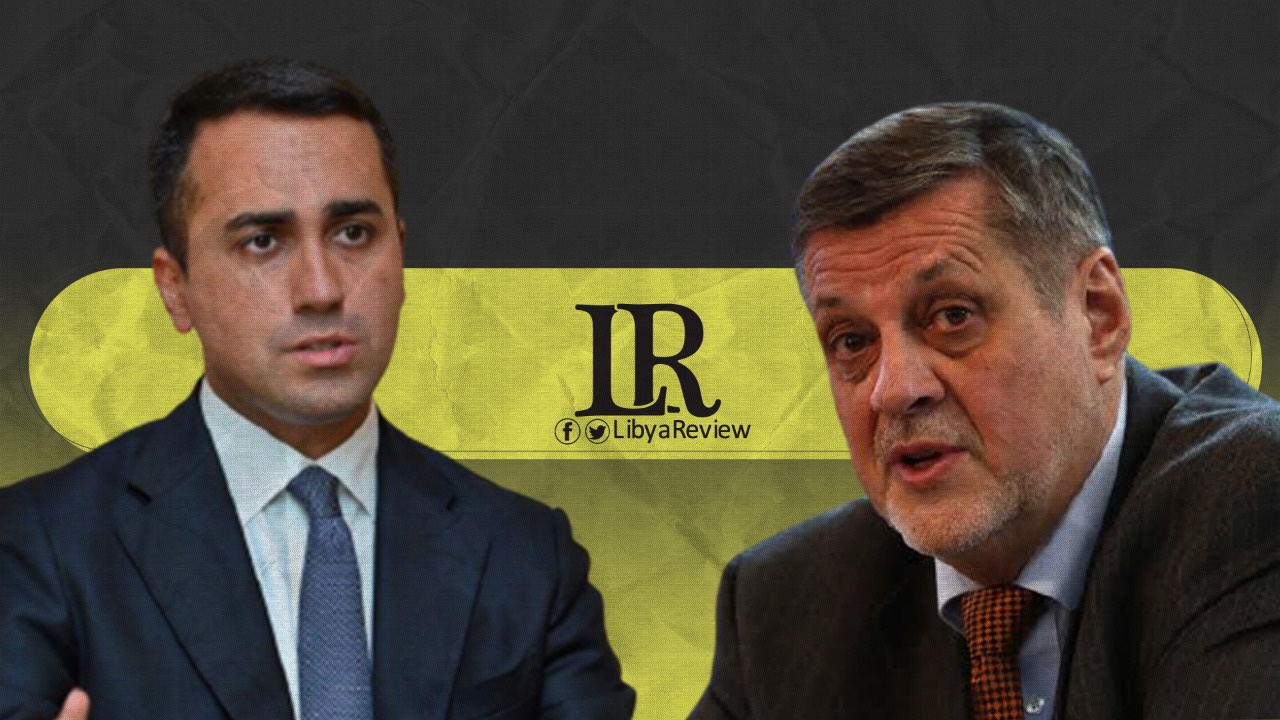 On Friday, the Head of the United Nations Support Mission in Libya (UNSMIL) and Special Envoy for Libya, Ján Kubiš, met with the Italian Foreign Minister, Luigi Di Maio, in Rome to exchange views on the latest developments in Libya.
According to UNSMIL's tweet, the two men discussed the importance of the coordinated support of the international community at this critical juncture of the Libyan political process.
During the meeting, Kubiš emphasized the need for all Libyan parties to join forces and expedite the process of the formation of the government. He also highlighted the need to urgently convene a formal, unified session of the House of Representatives (HoR) to hold a vote of confidence on the proposed cabinet.
Kubiš expressed his appreciation for Italy's steadfast support for the UN's efforts in Libya.
The UNSMIL statement added that Kubiš also met with the Commander of Operations for EUNAVFOR MED IRINI, Admiral Fabio Agostini, and discussed the European Union's consistent efforts to monitor and enforce the arms embargo in Libya according to relevant Security Council resolutions, contributing to a more stable and prosperous Libya.