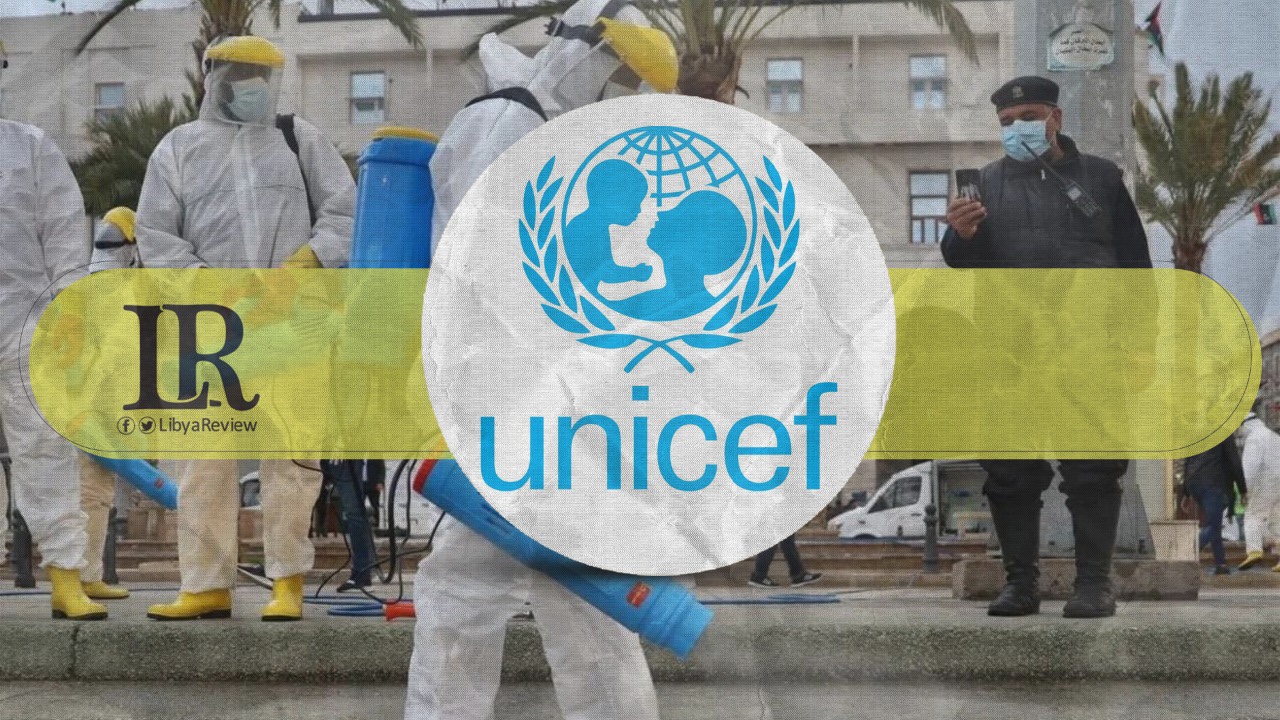 The Municipal Council of Sebha supervised the delivery of a shipment of protective equipment and medical devices from the United Nations International Children's Emergency Fund (UNICEF) to the coronavirus isolation department at the Sabha Medical Centre and some institutions in the municipality.
The Council thanked the international partners for their continuous support to the municipality in light of the coronavirus pandemic, especially regarding the current circumstances the city is going through.
On Saturday, the Head of the Scientific Advisory Committee to Combat the COVID-19 Pandemic, Khalifa Al-Bakoush, confirmed that Libya will soon receive about 12 million doses of the coronavirus vaccine in batches.
Al-Bakoush added that they had contracted 4 companies, namely, Moderna, AstraZeneca, Pfizer, and Johnson & Johnson to secure more vaccines as soon as they are made available.
He explained that the first batch of vaccines estimated at about 1 million doses will arrive in early March.
Al-Bakoush indicated that the epidemiological situation in Libya has stabilized in recent weeks, compared to other countries. He pointed out that medical authorities are working tirelessly to provide the vaccine for the entire population.