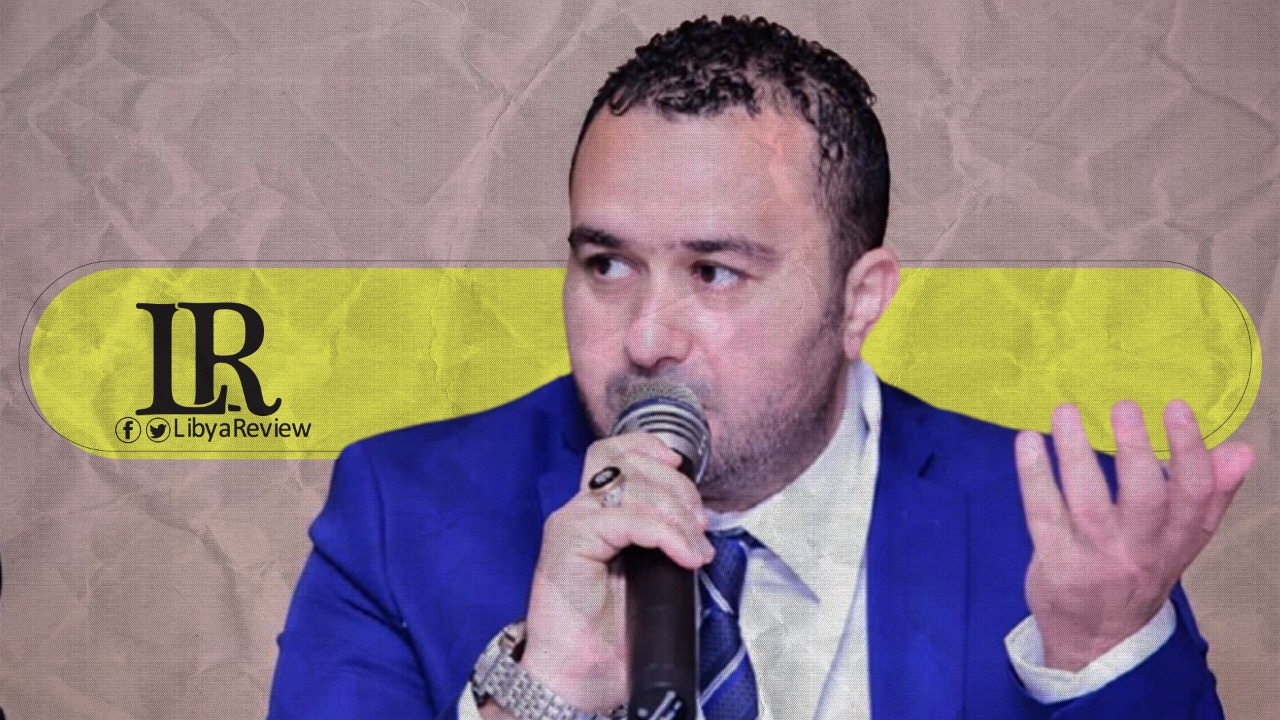 The head of the Libyan General Medical Council (LGMC) Mohamed Al-Ghuj said that the COVID-19 vaccine has not arrived in Libya due to corrupt officials in the Tripoli-based Government of National Accord (GNA).
Al-Ghuj confirmed that the epidemiological situation in Libya was severe, especially in light of the lack of commitment to precautionary measures, and no awareness programs for citizens.
"Social distancing and wearing a mask will limit the spread of the new virus, but it is more important for the state to provide vaccines," he said.
Al-Ghuj said that he trusts the Libyan judiciary and the Public Prosecutor to begin an investigation over the delay of the vaccine, as most neighboring countries have begun their vaccination campaigns.
He alleged that inside Libya there is a problem between various bodies responsible for distributing vaccines, including the National Center for Disease Control (NCDC), and the Advisory Board. He explained that these are the agencies that have a relationship with the GNA's Ministry of Health and the Presidential Council.
The LGMC head said that the NCDC, Advisory Board, and the Ministry of Health have all announced that they would be responsible for the distribution of the vaccine.
"All of these are struggles against the interest of the citizen, and they are all conflicts of personal interest. I ask officials to take into account the patient and the Libyan citizen, because we have hundreds of cases and dozens of deaths every day, and there is no role for the state. It is not as difficult as they say, this needs only to be communicated with the companies concerned and the vaccine is available. Unfortunately, the presence of corrupt officials is the reason for blocking the issue until now," he said.