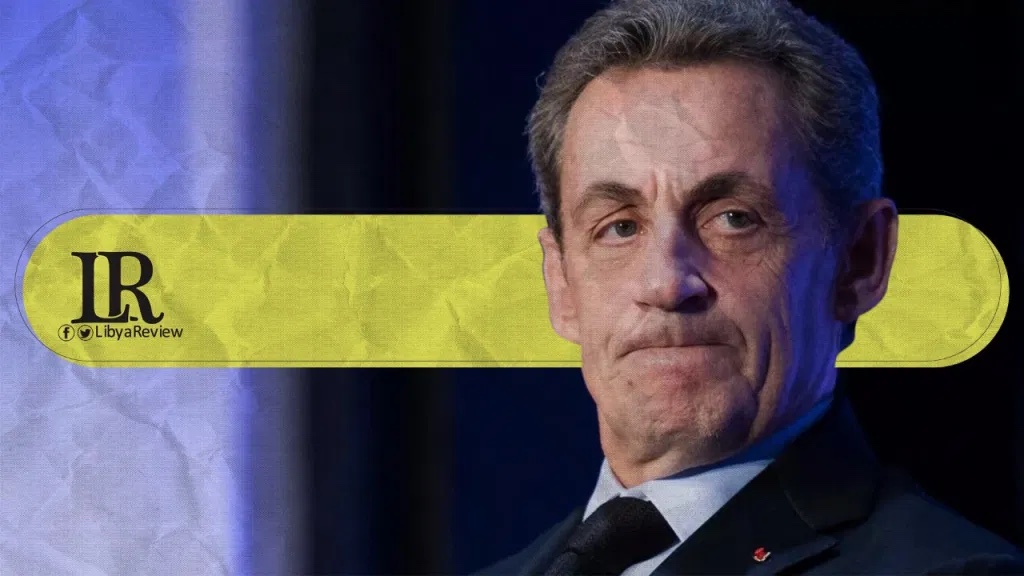 On Monday, Former French President Nicolas Sarkozy was sentenced to three years in prison, for corruption. This consists of a one year house arrest sentence, and a two year suspended sentence.
A Paris court issued a verdict in which Nicolas Sarkozy may become the second French President convicted under the Fifth Republic after Jacques Chirac.
French detectives began monitoring Sarkozy's communications in September 2013. This was part of an investigation into claims he had received an illegal and undeclared €50 million Euro donation from Libyan leader, Muammar Gaddafi to fund his successful 2007 presidential campaign.
On Friday, Sarkozy was indicted for "criminal conspiracy" as part of the investigation into the financing of his 2007 election campaign, the French National Financial Prosecutor's Office (PNF) announced on Friday.