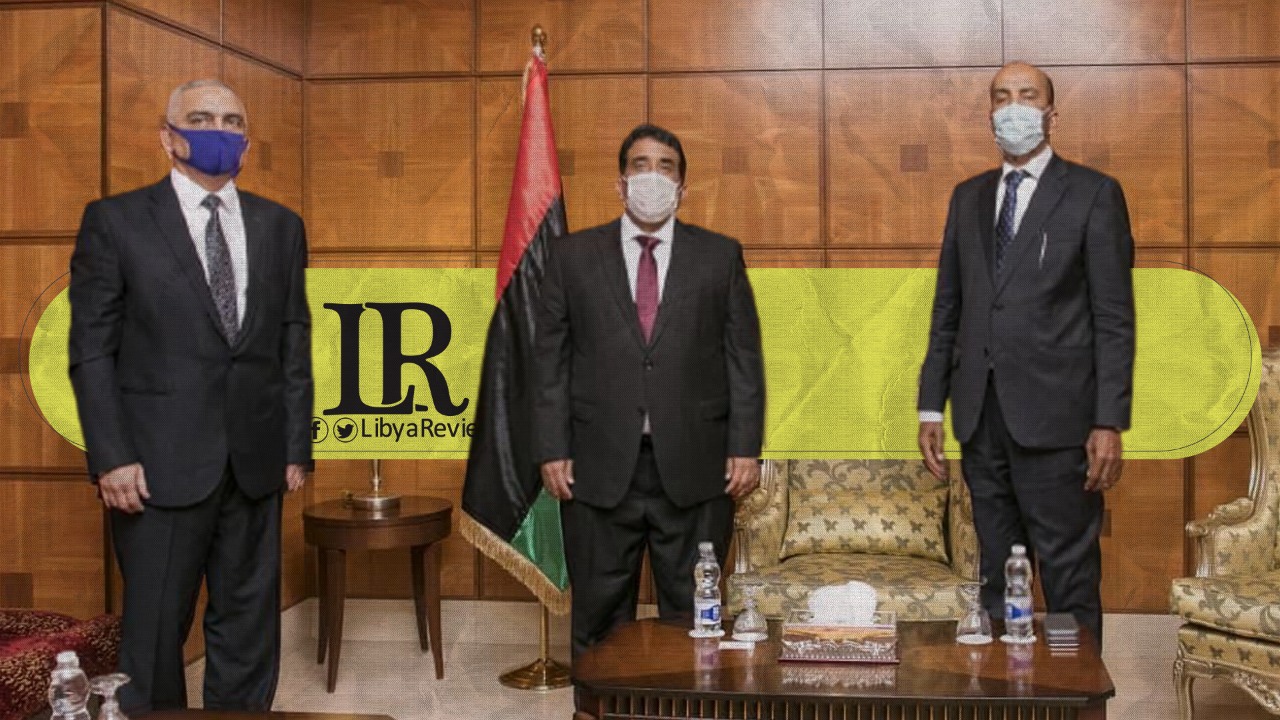 On Tuesday, Head of Libya's Presidency Council, Mohamed Al-Mnifi and Deputy Musa Al-Koni met with the Acting Head of the Russian Diplomatic Mission in Libya, Jamshed Boltaev in Tripoli.
The meeting discussed aspects of cooperation on a number of important bilateral issues. Boltaev also extended the congratulations of Russian President, Vladimir Putin to Al-Mnifi on the appointment of Libya's new executive authority.
In January Russian Foreign Minister, Sergey Lavrov reiterated Moscow's readiness for constructive cooperation with Libya's upcoming interim government. This was during calls with Al-Mnifi and Prime Minister-designate, Abdel-Hamid Dbaiba.
"Sergey Lavrov reiterated Russia's readiness for constructive cooperation with Libya's interim government in the interests of overcoming the protracted crisis in the country," the Russian MoFA said in a statement. Lavrov affirmed Russia's commitment to closer cooperation and development of the traditionally friendly Russian-Libyan relations.