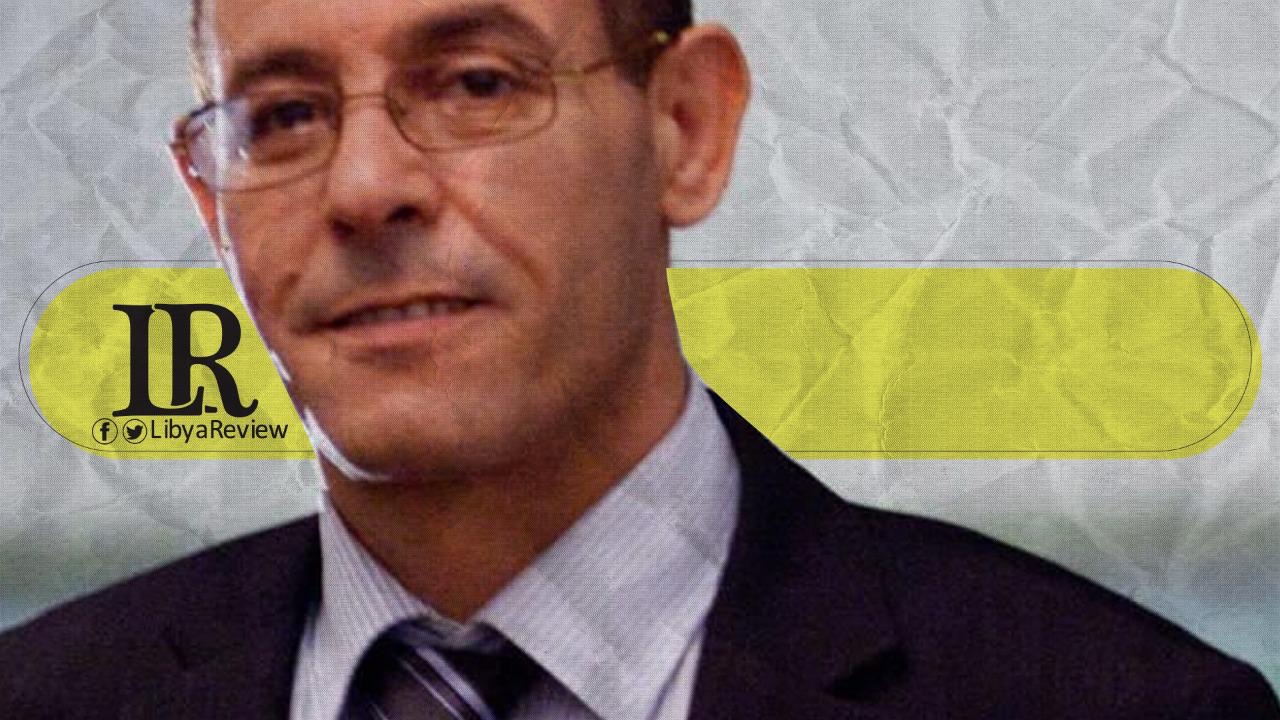 Abu-Bakr Al-Werfalli, a Libyan political and academic analyst confirmed that all extremist fatwas issued by Libya's former Grand Mufti, Sadiq Al-Ghariani contributed to inciting violence, and fueled division among the Libyan people.
He pointed out that there are armed militias, affiliated with the Mufti who see him as their spiritual guide and have adopted his extremist views .
Several reports allege that Al-Ghariani possessed more than $100 million US dollars in Zakat (charity) and foreign funds, and was associated with members of the Muslim Brotherhood organization.
Al-Werfalli called for Al-Ghariani and foreign countries that sought to spread terrorism and destruction in Libya to be immediately confronted.