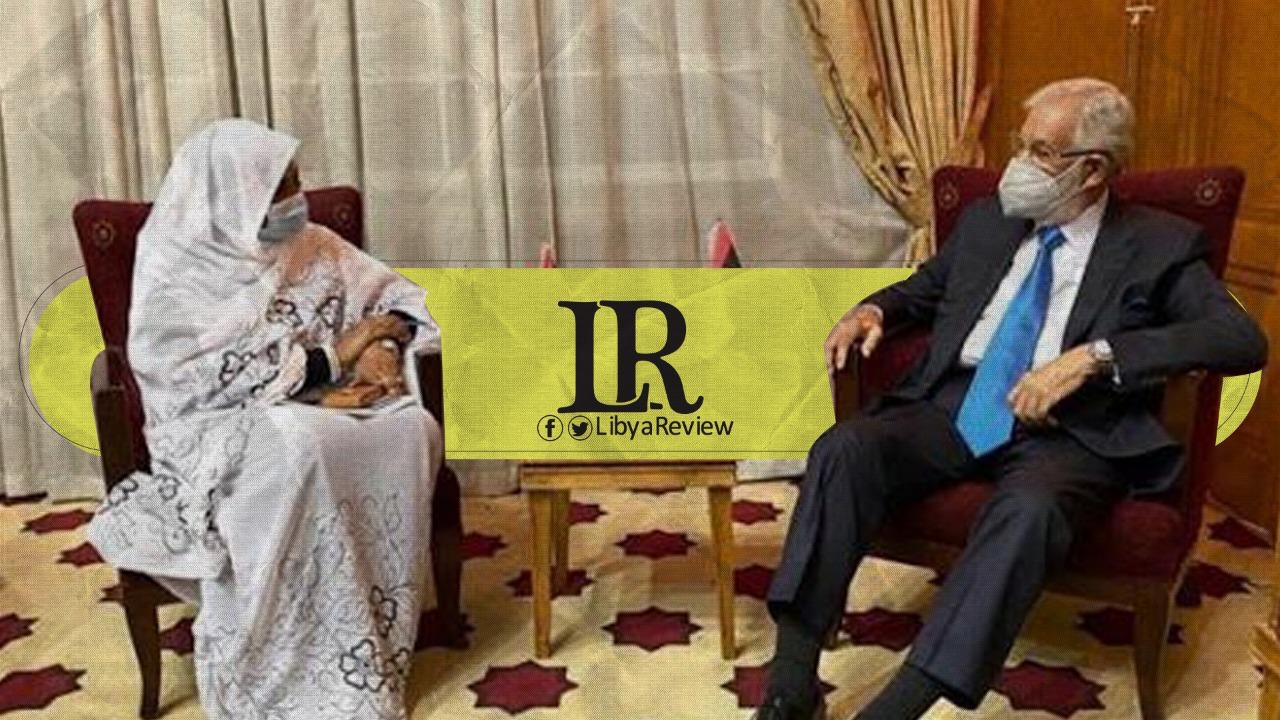 Minister of Foreign Affairs of the Government of National Accord (GNA), Mohamed Siala held a meeting with his Sudanese counterpart, Asma Mohamed Abdalla in Cairo.
The two parties discussed ways to strengthen bilateral relations, security coordination, border security, enhancing economic cooperation, and the resumption of Libyan investments in Sudan.
Abdalla expressed her joy with the positive developments taking place in Libya, which coincide with peace developments in Sudan. She confirmed her support for the UN efforts, and hoped for an end to the crisis, and peace for the Libyan people.
Notably, Siala held talks with his Egyptian counterpart, Sameh Shoukry on the sidelines of the 155th ordinary session of the Arab League Council in Cairo.
During the meeting, Siala and Shoukry reviewed the latest developments in Libya, and the ongoing efforts made for the success of the UN-sponsored political process in the country.