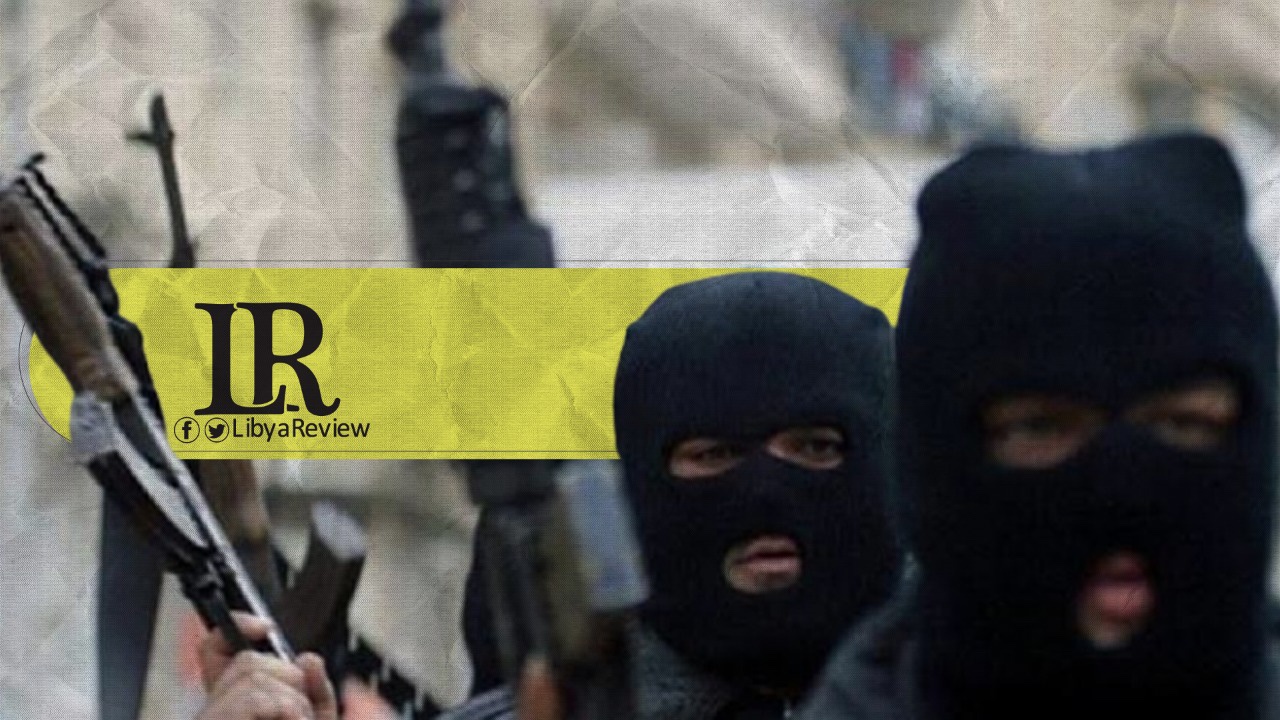 Armed men kidnapped Libyan citizen, Khaled Mohamad Al-Akrak, in the Al-Matrad area in the city of Surman.
Local sources revealed that Al-Akrak is a resident of the city of Sabratha, and that armed men kidnapped him while he was in Surman.
They pointed out that the kidnappers asked Al-Akrak's family for two million Libyan dinars in exchange for his release.
On Saturday the Libyan security forces also managed to retrieve two children, hours after they had been kidnapped whilst sleeping in their father's car that was stolen in Tripoli.
The police received a report stating that two children had been kidnapped inside their father's car in front of their house in the Khallet Al-Furjan area, south of Tripoli.
The children were kidnapped just seconds after their father left the car to open the garage door, according to a statement published by the Tripoli Security Directorate.