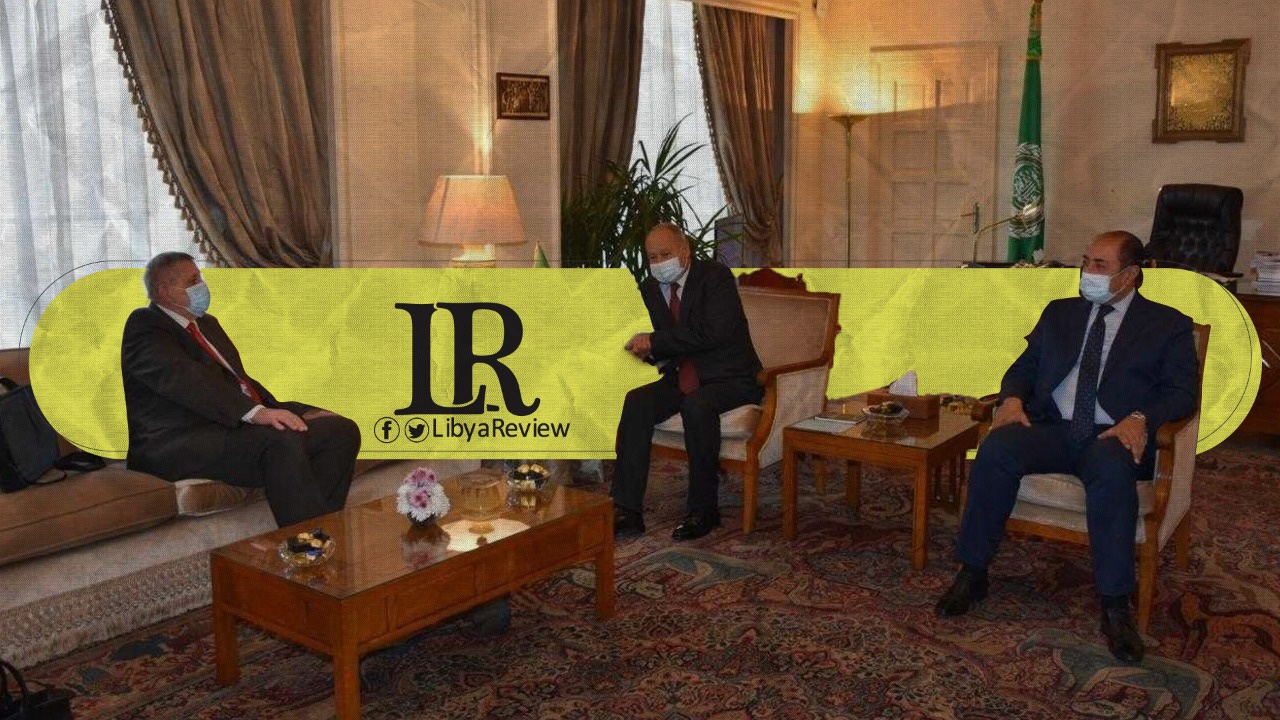 On Monday, Secretary-General of the Arab League, Ahmed Aboul Gheit met with the UN Special Envoy to Libya, Jan Kubis and discussed the latest developments in Libya.
The two sides discussed ways to push for a settlement to reach an integrated political solution to the situation in Libya.
Aboul Gheit affirmed the importance of holding general elections in Libya as scheduled, as well as the necessity of approving the newly-elected National Unity Government (NUG) at today's parliamentary session in Sirte. He also stressed the need to adhere to the ceasefire, and expel all foreign forces and mercenaries from Libya.
Kubis expressed his appreciation for the role played by the Arab League and its member states in support of efforts to settle the Libyan crisis. He also affirmed his commitment to strengthening cooperation between the League and the United Nations, supporting the restoration of security and stability in Libya, and ending the state of division between Libyans through a political solution.