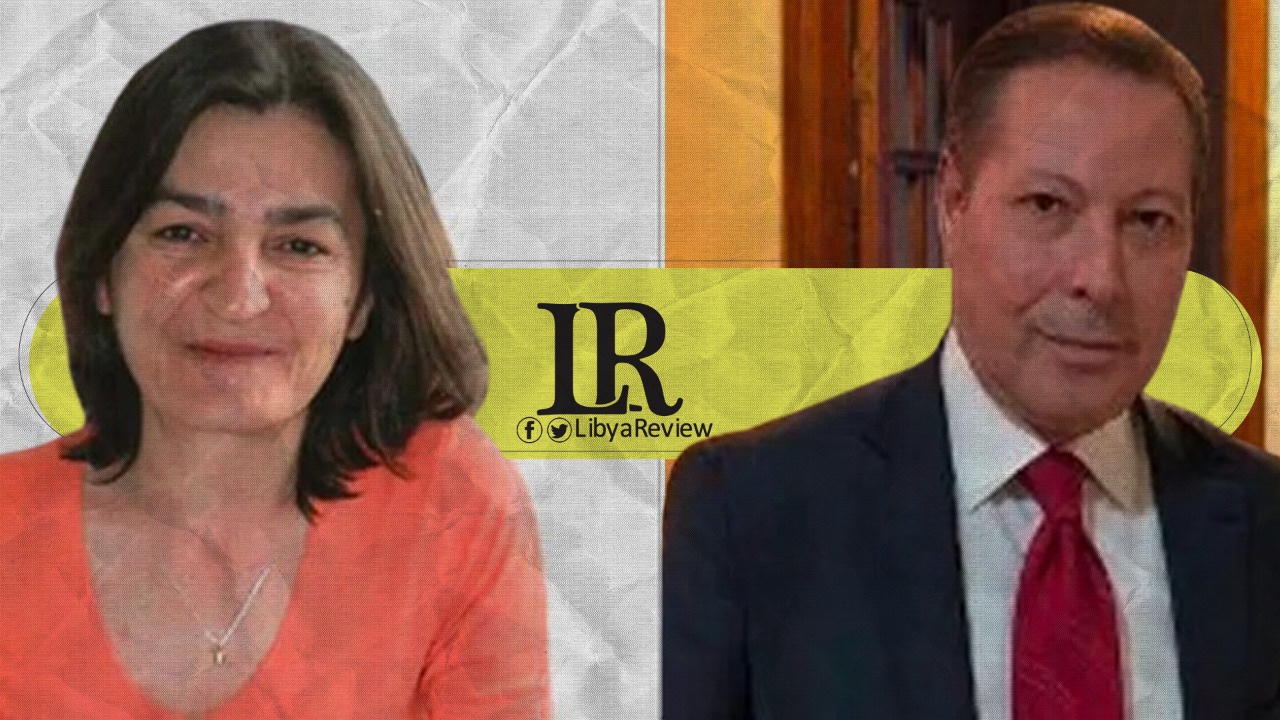 On Monday, a Turkish court sentenced journalists Muyesser Yildiz, and İsmail Duken to jail on charges of revealing state secrets, after they reported on an expected agreement between the Libyan parties to expel Turkish forces from the North-African country.
"Yildiz, the Ankara news editor for newsite OdaTV, received a sentence of three years and seven months, whereas Dukel, the Ankara representative of broadcaster TELE1, received a sentence of one year and 15 days," the state-run Anadolu Agency reported.
"I am being charged due to the articles that I have written. Since there is a constraint order on my file, I do not know exactly what I am accused of, I have not committed any crime except practising journalism," Yildiz said during her hearing in September.
Turkey supports the outgoing Government of National Accord (GNA), against the eastern-based Libyan National Army (LNA). The LNA has accused Turkey of sending mercenaries and extremists to GNA controlled regions in western Libya.