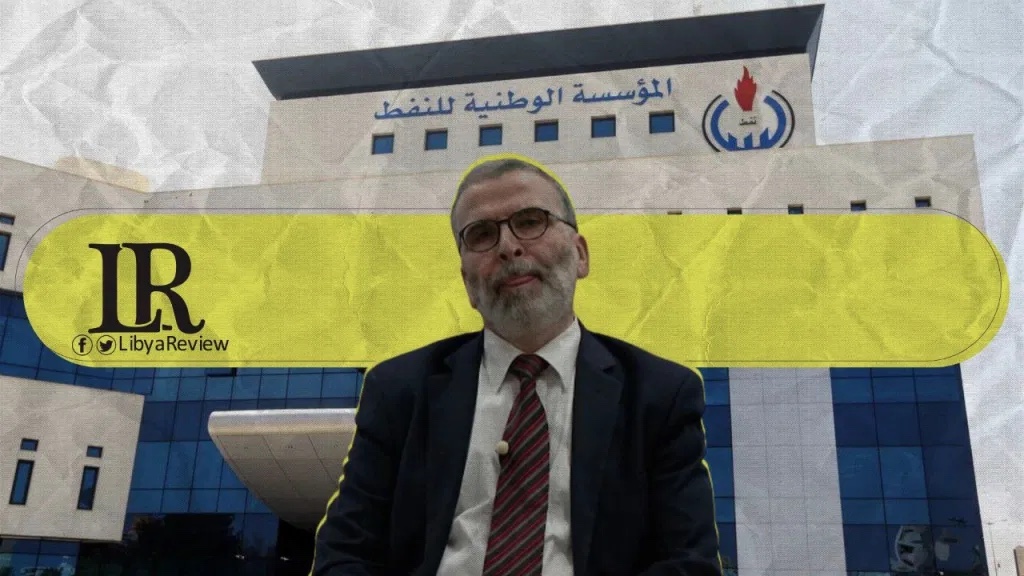 On Tuesday, Chairman of Libya's National Oil Corporation (NOC) Mustafa Sanalla said the oil production in Libya will increase to 1.45 million barrels per day, by the end of 2021.
During a televised interview with Bloomberg, Sanalla noted that the NOC is planning to produce 2.1 million bpd, two years from now.
Libya is currently pumping 1.3 million bpd, he told TRT Arabia channel. He said that the increase in oil production requires greater funding, stability, and security. Sanalla expects oil revenues to reach record highs if global oil prices continue to rise, amid increasing production rates. He explained that NOC revenues are still being held in its Libyan Foreign Bank (LFB) accounts.
Libya's oil output has been rising steadily since the gradual lifting of an eight-month blockade by Libyan National Army (LNA) forces in September. On 26 October, the NOC ended its force majeure on the last facilities closed by the blockade.