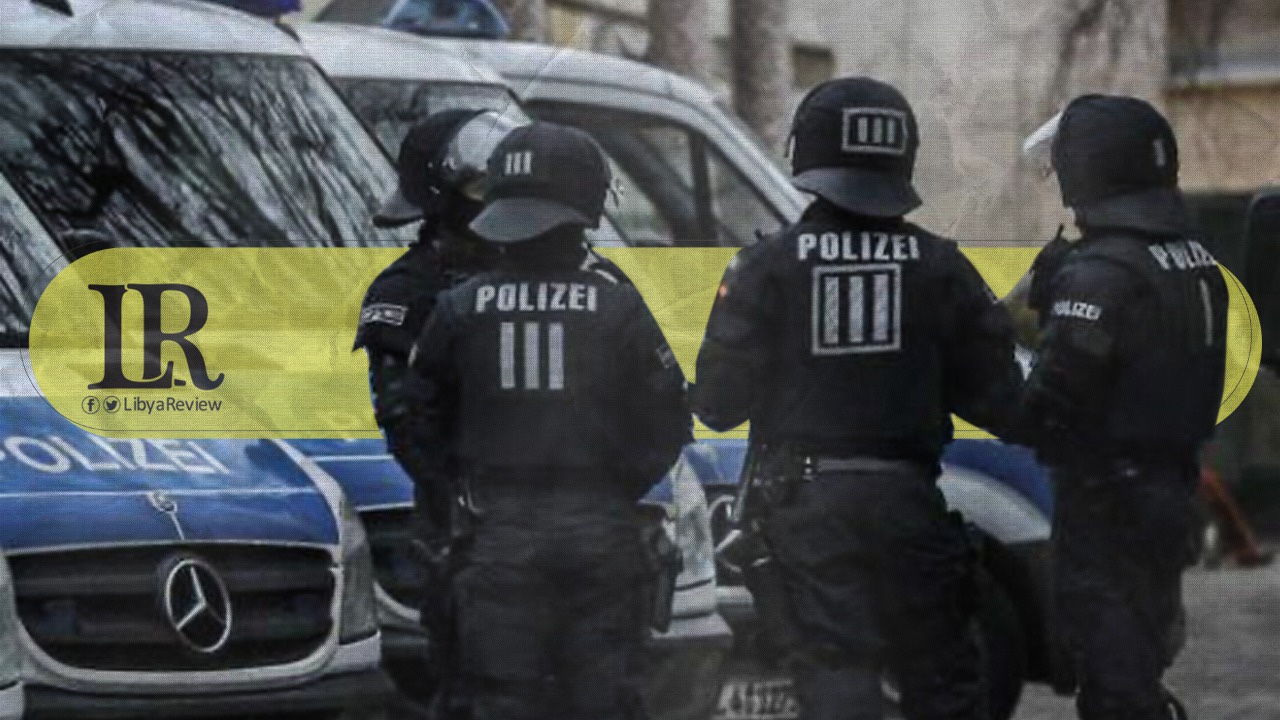 A 26-year-old Sudanese national, Sabir Ahmed Abdalla was stopped by the Syracuse Police Department on charges of criminal association for aiding illegal immigration. The arrest took place in Crotone, by a delegation of the District Anti-Mafia Prosecutor of Catania.
Last February, the 26-year-old arrived at the commercial port of Augusta, along with other migrants on board a ship belonging to an NGO. Thanks to the testimonies collected, the investigators believe that Abdalla was a migrant camp jailer in Libya.
He allegedly participated in the preparatory stages of the sea crossing, maintaining order inside the buildings in Libya where the migrants were subjected to violence and held for ransom.