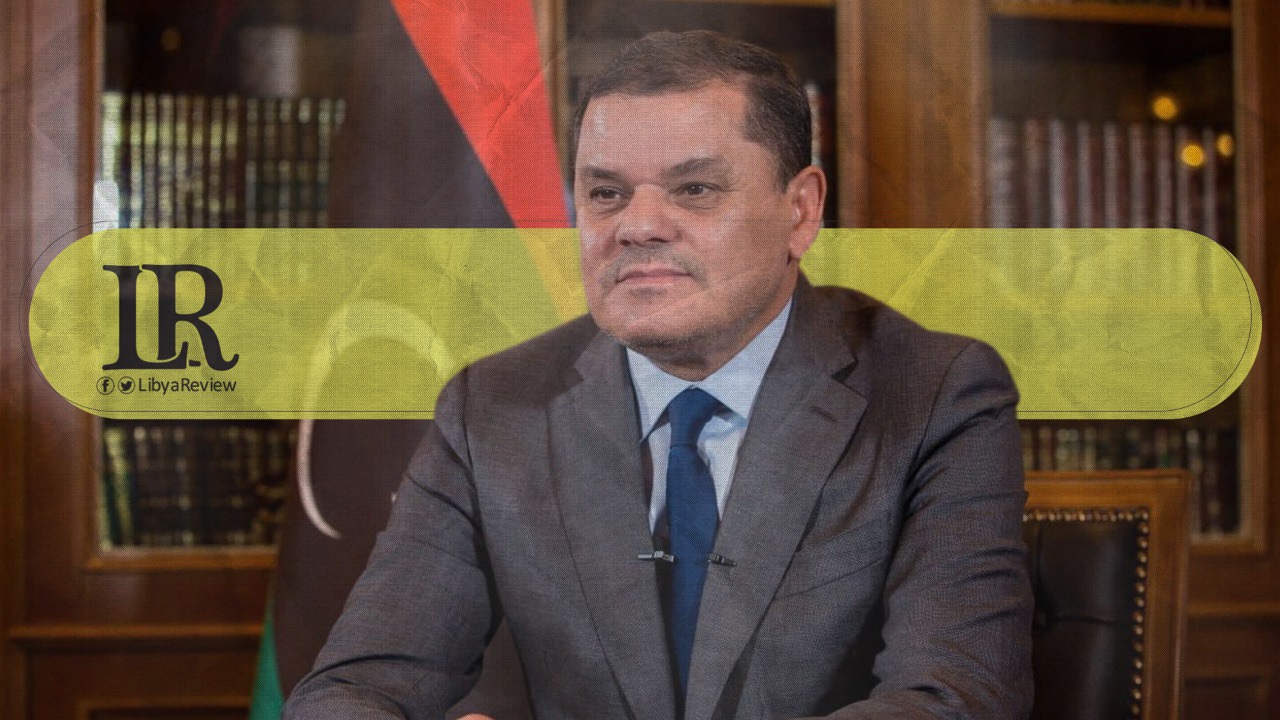 On Wednesday, Libya's new Prime Minister for the Government of National Unity (GNU) Abdel-Hamid Dbaiba discussed with, Zayed Hadiya an MP representing Sirte, a number of important issues related to the city.
In a statement to the Libyan News Agency (LANA), Zayed said that the meeting discussed the reconstruction, destroyed and damaged houses, and the needs of the city in terms of "basic and humanitarian capabilities and infrastructure."
Zayed added that Dbaiba expressed his keenness to accelerate the reconstruction of Sirte, where he worked for more than twelve years as an engineer and infrastructure official. As well as his intention to compensate its residents for their destroyed homes.
The MP explained that after the opening of the coastal road, service convoys such as fuel, medicine, and basic services, will be sent to Sirte, providing liquidity to banks, vital medicines, and supporting the local economy and healthcare facilities.
Dbaiba, Ageela Saleh, and a number of MPs toured Sirte to examine the extent of the destruction that the city witnessed during the liberation war against IS forces.
The tour included the Al-Manara neighbourhood, Giza Al-Bahariya, the 656 neighbourhood, residential areas 1 and 2, Al-Zafaran neighbourhood, and Al-Gharbia region, which were the most heavily affected by the war.
The delegation met with several citizens in the Al-Manara and Giza neighbourhoods, discussing the damage, and vowed to begin the rapid reconstruction of the city.