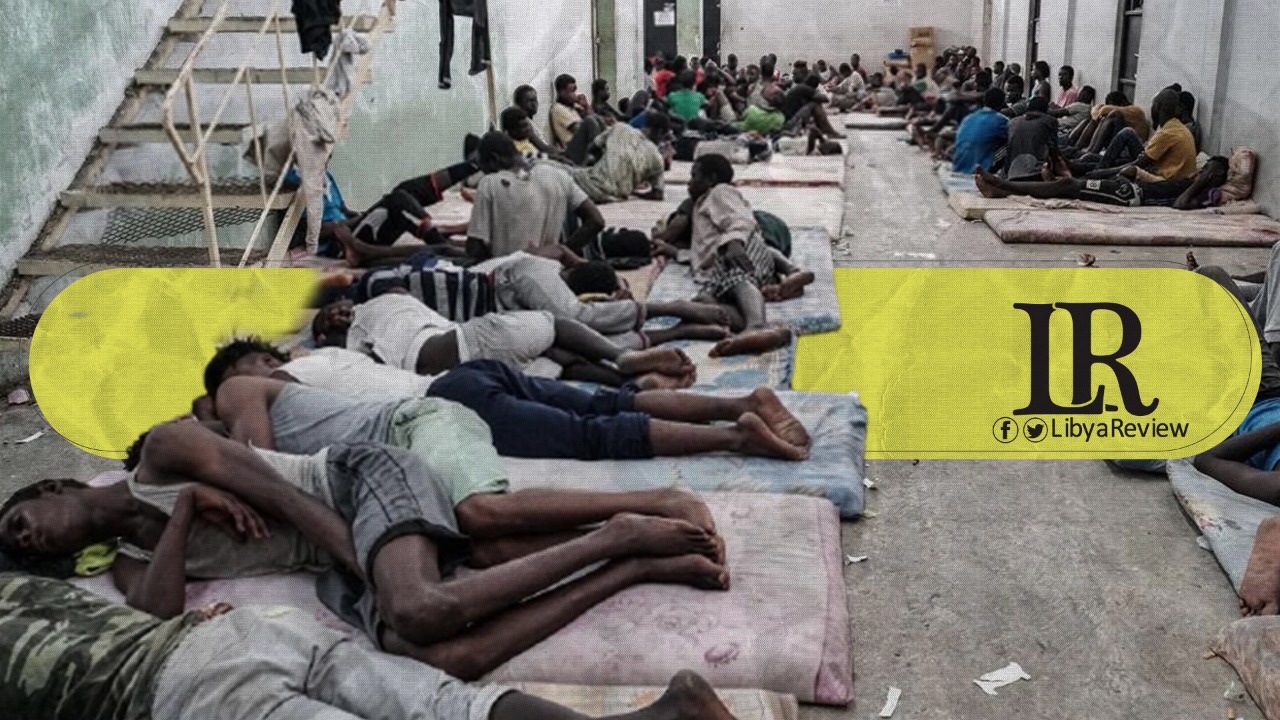 Libyan police announced the freeing of 120 migrants kidnapped by human traffickers in the city of Bani Walid, southeast of Tripoli.
The 444 Special Unit of the Deterrence Force said in a statement that most of the freed were Egyptian nationals. The statement noted that the hostages had been subjected to torture and extortion.
Libya has become the preferred point of departure for thousands of migrants wishing to cross the Mediterranean Sea toward Europe. The International Organization for Migration (IOM) reported that about 12,000 migrants were intercepted in the Mediterranean Sea and returned to Libya in 2020.