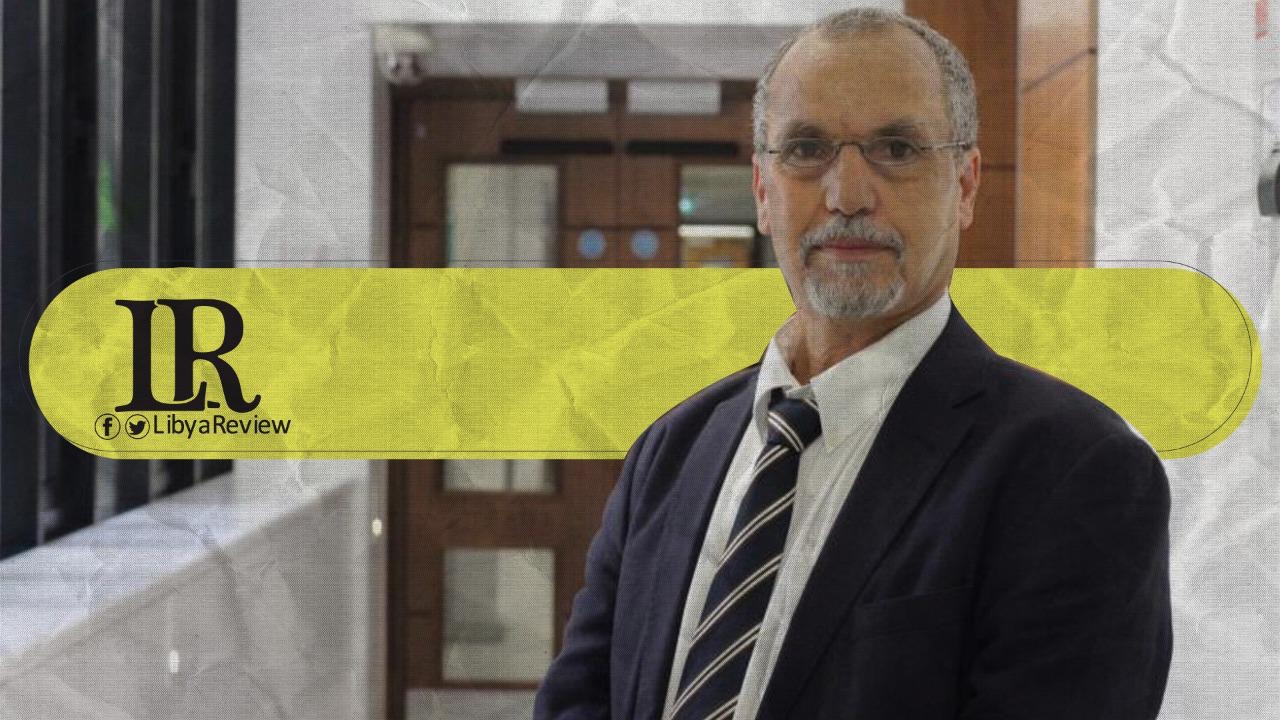 Former Libyan Health Minister, Naji Barakat is holding the outgoing authorities responsible for Libya's deaths due to the COVID-19 pandemic. He called for the sacking of the Chairman of the 'Scientific Advisory Committee to Combat Coronavirus Pandemic,' and the Director of the National Center for Disease Control (NCDC).
Barakat said the epidemiological situation in the country was not dealt with "in a correct way", blaming the outgoing Libyan authorities for delaying the vaccine's arrival.
He explained that Libya requested the vaccine through representatives of companies, and not through an official request from the government. Barakat noted that the World Health Organization (WHO) had reneged on its promise to bring the vaccine to Libya. "I have alerted the concerned parties to the failure of the World Health Organization to fulfil its promises before last December. I hold the NCDC, Prime Minister Fayez Al-Sarraj, and Prime Minister of the eastern-based Interim Government Abdullah Al-Thinni responsible for the death of every Libyan citizen due to the virus" Barakat said.
Barakat concluded that the newly approved government of Abdel-Hamid Dbaiba should prioritise this responsibility, and make every effort to bring the vaccine to Libya.