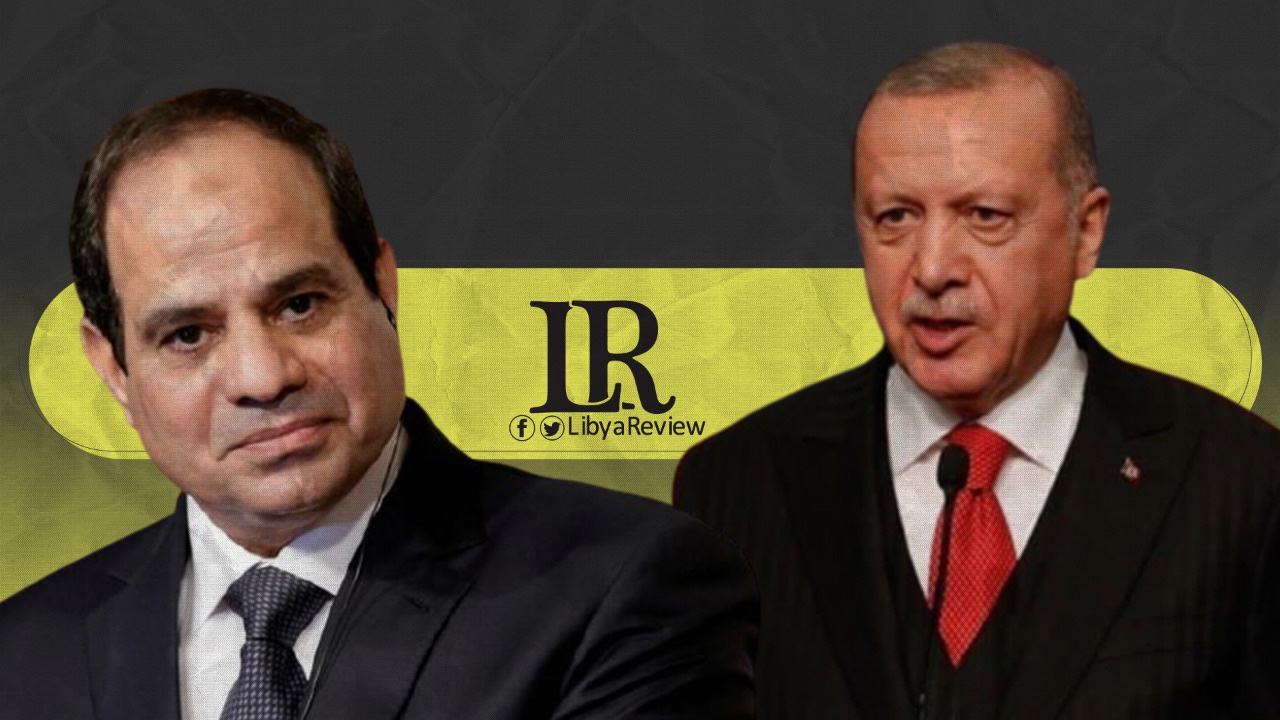 The Al-Arabiya news channel reported that Cairo conditioned the withdrawal of Turkish forces from Libya for restoring relations between the two countries.
The channel quoted unnamed sources as saying that there are arrangements to hold the first Egyptian-Turkish meeting, which includes security and diplomatic officials. The meeting is to be held in the Egyptian capital, Cairo.
Al-Arabiya confirmed that Egypt stipulated that for the resumption of negotiations to take place, Ankara should stop its escalation in the Mediterranean. This demand came after Turkey requested a meeting of the intelligence chiefs to discuss the outstanding issues.
Turkish President Rejeb Tayyeb Erdoğan, in press statements on Friday, said that there are no problems regarding economic, diplomatic and intelligence cooperation with Egypt. Erdoğan's statements came after the Turkish Foreign Minister, Mevlüt Çavuşoğlu, announced that Turkey and Egypt have resumed "diplomatic contacts."