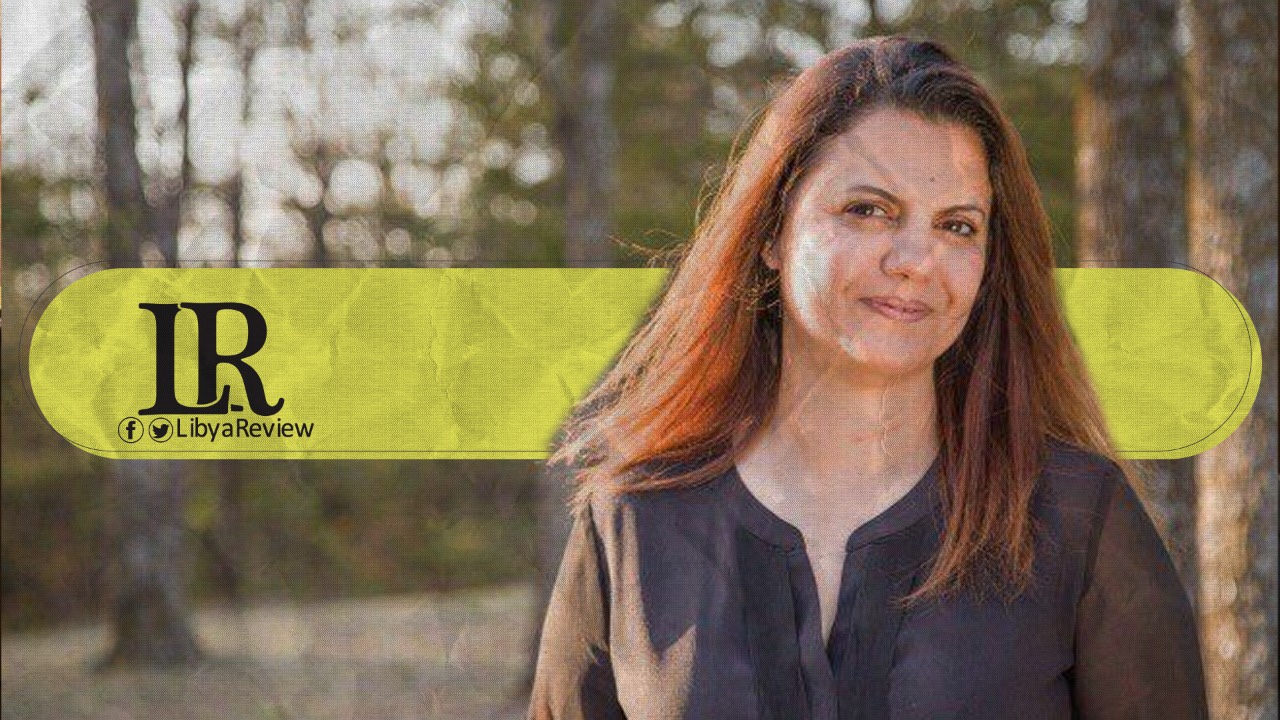 On Saturday, Spain congratulated the Libyan Government of National Unity (GNU), on winning parliament's confidence, saying that this is a crucial step for consolidating the political track that will culminate in elections at the end of the year.
In a statement, the Spanish Foreign Ministry hailed the appointment of five Libyan female Ministers in the newly formed government, including the first female Minister of Foreign Affairs in the country's history.
Spain also expressed its interest in stepping up ties with the new authorities and collaborating to build a stable and prosperous regional environment. It also expressed its continued support of the United Nations (UN) mission in Libya, headed up by the Special Envoy of the UN Secretary-General, Ján Kubiš.
Libya's parliament voted earlier today to back the GNU led by interim Prime Minister Abdulhamid Dbaiba.
Parliament approved Prime Minister Dbaiba's cabinet by 132 votes to 2 against during a session in the city of Sirte.
Dbaiba was selected for the position during the Libyan Political Dialogue Forum (LPDF) in Switzerland on February 5th, and had 21 days to form his government. He submitted his vision of the future GNU to parliament on February 25th, but the names of the future ministers became known only on March 6th.