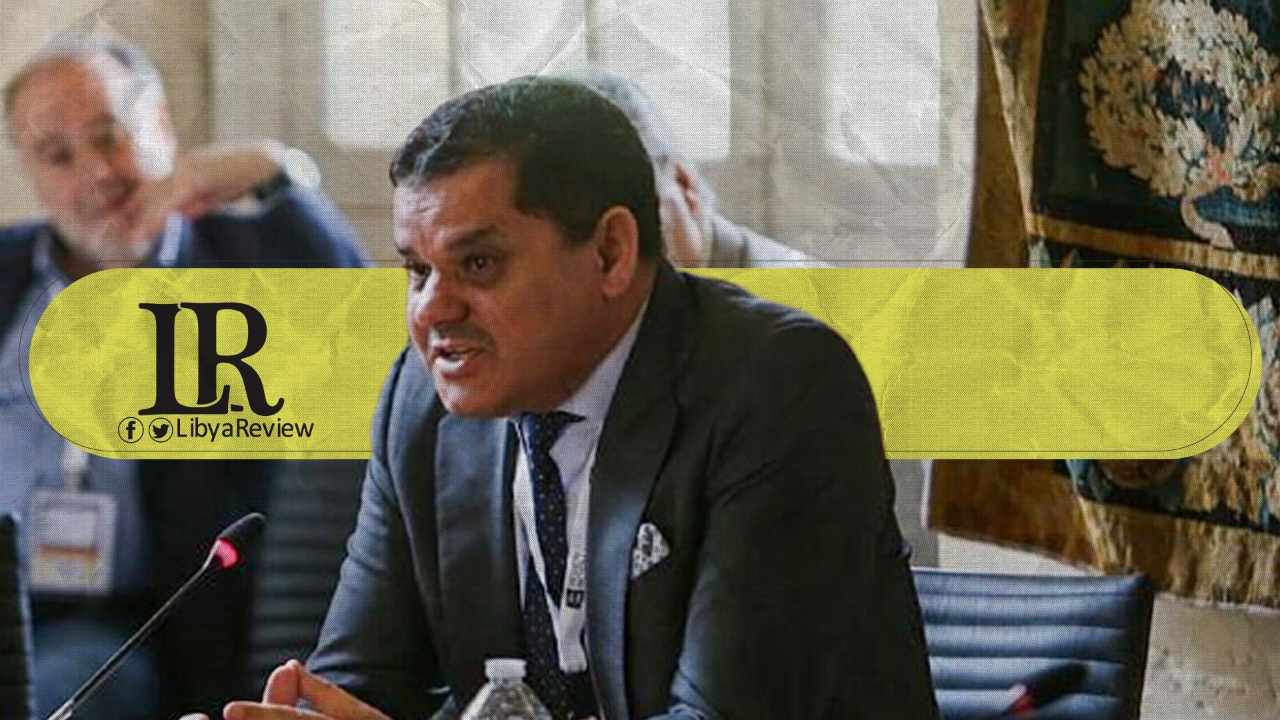 On Saturday, Libya's new Prime Minister, Abdulhamid Dbaiba, signed his Circular No. 1 for 2021, regarding suspending all accounts of public companies, investment funds and their subsidiaries.
Dbaiba excluded what is related to Chapter One of the budget expenditures. He added that this decision is in effect until the annulment is issued, requiring that a copy of the Circular be sent to the Central Bank of Libya and other banks to act on this decision.
Earlier, Dbaiba pledged to provide vaccines against the COVID-19 pandemic at the earliest possible time.
"The vaccine will be provided to Libyan citizens, foreign residents and migrants," Dbaiba said as he attended an event on COVID-19 in the capital Tripoli.
"Wearing masks will be mandatory. This is the least thing we can do in our effort to curb the virus," Dbaiba added in a statement issued by his office.