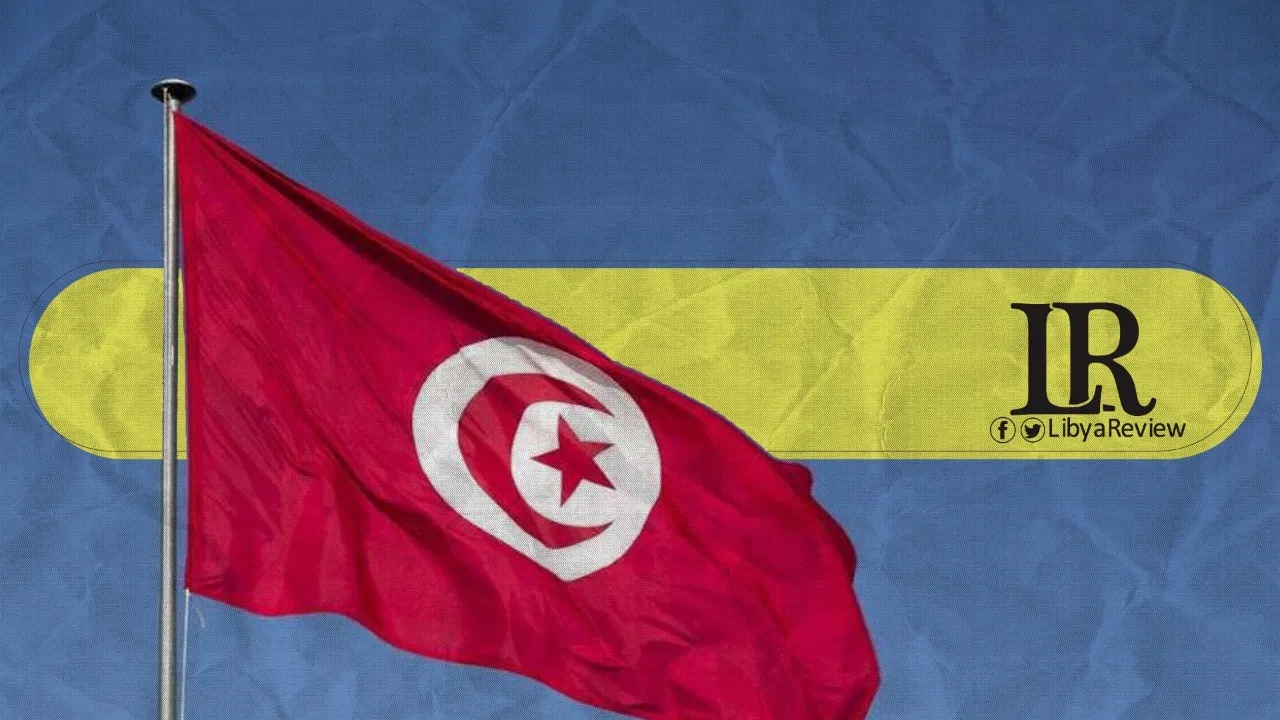 The Tunisian Ministry of Foreign Affairs (MFA) expressed its surprise at the reckless statements made by the former official spokesman for the Tunisian Ministry of the Interior, Hisham Al-Madab, which affected the long tradition of Tunisian-Libyan relations.
In a statement, the Tunisian MFA expressed its great surprise at the repeated desperate attempts to disrupt the sincere fraternal ties between the Tunisian and Libyan people.
It added that the statements reported by some media outlets and social networking sites about the Tunisian-Libyan relations are irresponsible. It further continued by stating that the comments were issued by those who have no capacity to speak on behalf of the Ministry, represent only themselves and do not bind the Tunisian state in anything.
The MFA denounced these statements, strongly rejecting them. It called for the cessation of the statements because they will not succeed in any way in achieving their goals.
The statement said that Tunisia has a firm conviction that it is united with Libya in terms of their common history, strong civilizational, social and cultural ties and firm principles.
Al-Madab, a former spokesman for the Tunisian Ministry of Interior during the rule of the Ennahda Movement, had stated in local media that his country should close the borders with Libya and not engage in economic projects like Libya has with Egypt and Turkey. Such statements were met with a violent reaction even from the Tunisian streets.