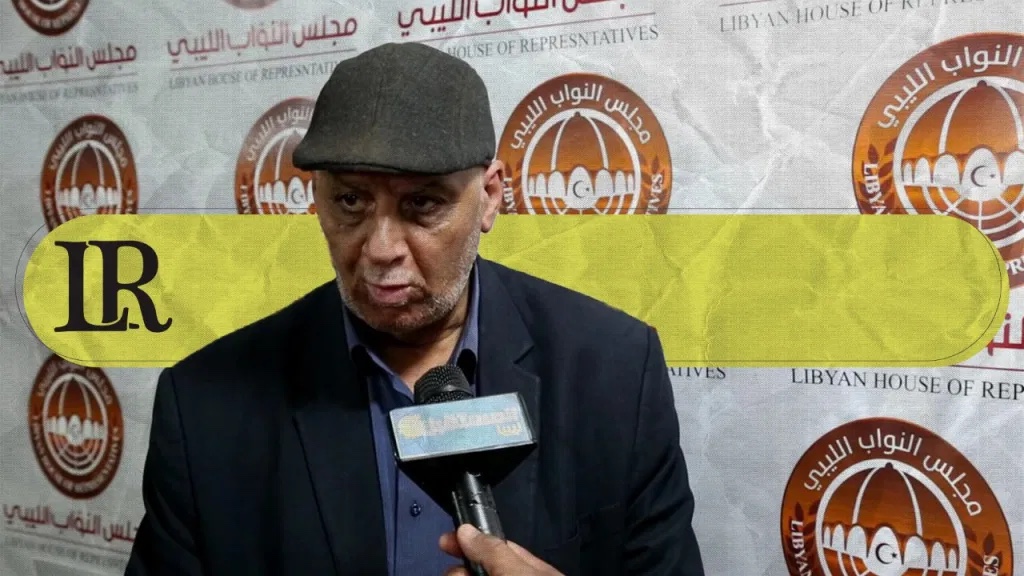 Libyan militia elements have the opportunity to be integrated in the Libyan army and the police, said Fathi Al-Marimi, the Media Advisor to the Parliament Speaker.
During an interview with the Al-Roeya website on Sunday, Al-Marimi said that there are arrangements being put in place by the 5+5 Joint Military Commission (JMC) to evacuate mercenaries and terrorist militias from the Libyan territories.
"The Libyan fighters can join the security forces and the army according to the state regulations that will be established. They shouldn't have any offense that prevents them from joining those forces," he noted.
He explained that the weapons of the Libyan militias will be dismantled, according to a program that the Libyan state is currently preparing.