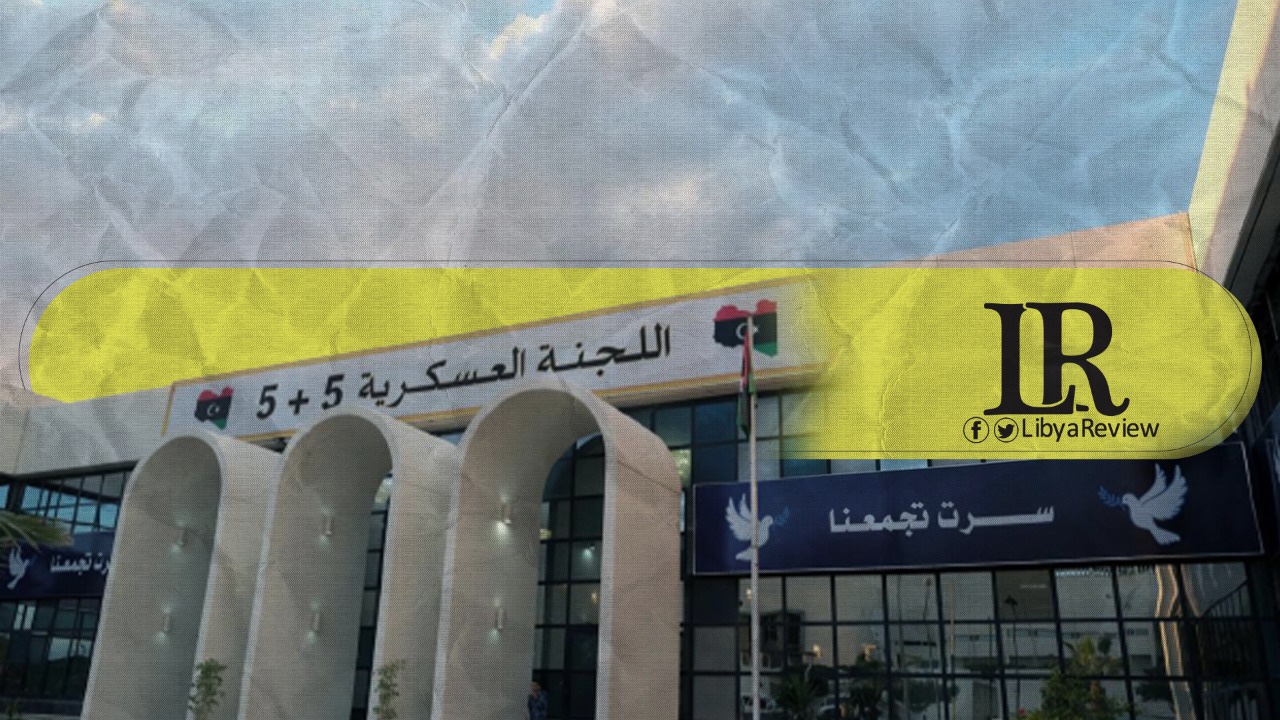 Libya's Joint Military Committee (JMC) will announce the date for opening the main coastal road within days, according to Major General Khaled Al-Mahjoub, the Director of Moral Guidance of the Libyan National Army (LNA).
The 5+5 JMC announced that it has cleared three tons of explosive remnants of war from the area. The munitions were destroyed in the Abu Qurayn area between Sirte and Misrata.
An advance team from the UN observer mission arrived in Benghazi last week, and held meetings with LNA officials. "The meeting dealt with the evacuation of foreign forces and mercenaries, and the completion of the Geneva ceasefire agreement that was signed in October 2020," Al-Mahjoub noted.