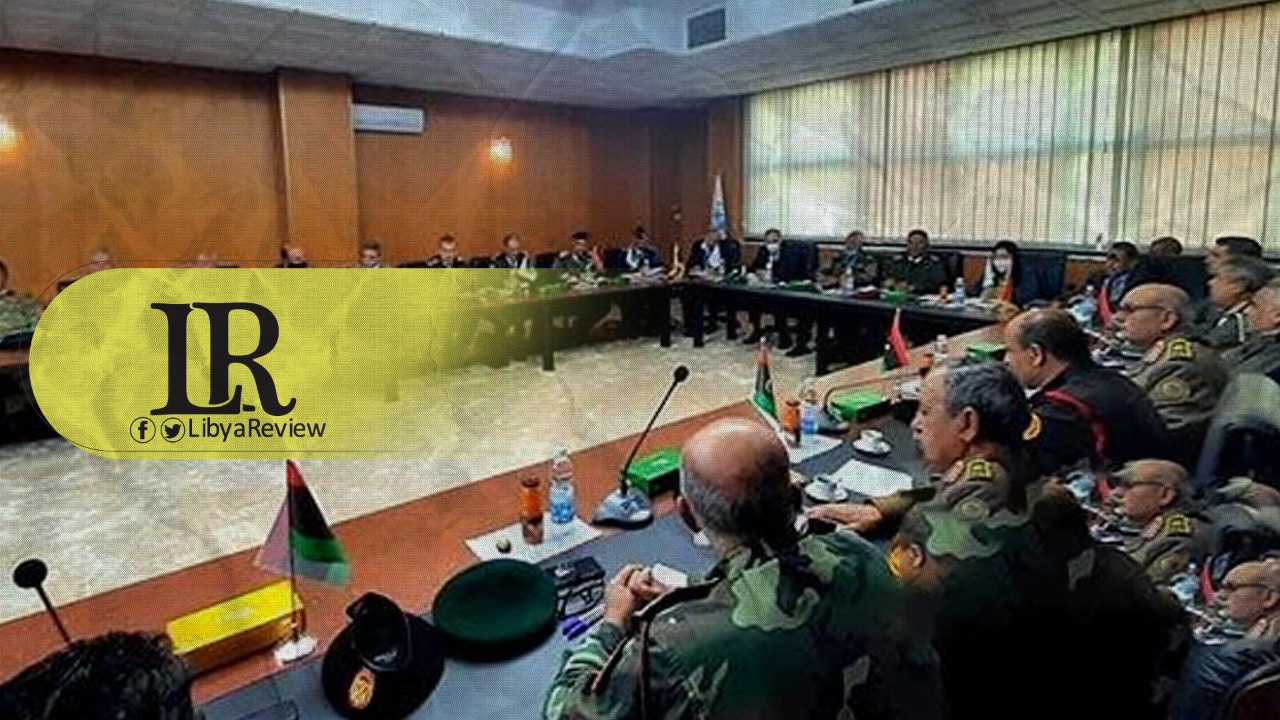 On Monday, the UN observer mission attended the third meeting of the 5+5 Joint Military Committee (JMC) at its headquarters in Sirte on Monday morning.
The committee resumed its work for the second day in a closed session, and in the presence of the United Nations Support Mission in Libya (UNSMIL), headed by retired brigadier general, Salim Raad.
The meeting was attended by members of the security, military and field committees, and military engineering officers.
The advance UN observer team arrived in Benghazi on Monday, and held meetings with JMC officials of the Libyan National Army (LNA).
Major General Khaled Al-Mahjoub, Director of the Moral Guidance Department in the LNA said that upon its arrival, the committee held an expanded meeting with LNA officers. They discussed arrangements for starting the work of international observers, in preparation for the final meetings in Sirte between the two rival parties.
The LNA and UN observers also discussed the reopening of Libya's main coastal road. "The meeting dealt with the evacuation of foreign forces and mercenaries, and the completion of the Geneva ceasefire agreement that was signed in October 2020," Al-Mahjoub noted.
"The UN mission praised the readiness of the LNA in implementing the ceasefire agreement. It also hailed the cooperation among the 5+5 committee and their keenness to implement the deal," he concluded.