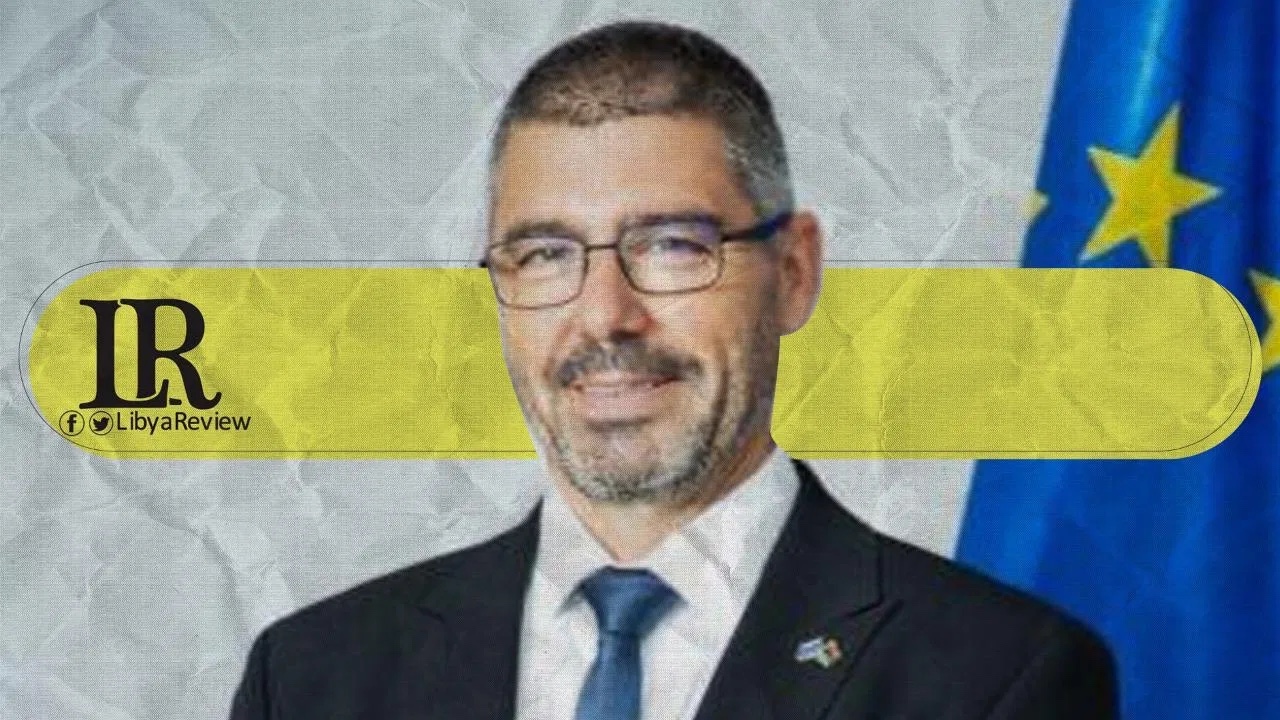 On Monday, Head of the European Union mission to Libya, Jose Sabadell welcomed the swearing-in ceremony of the newly-formed Government of National Unity (GNU) that took place in Tobruk.
"Mabruk (Congratulations) Libya on this beautiful ceremony that has strong messages of reconciliation & unity, working for the benefit of all Libyans, and on the need for elections on December 24th. Proud to have been part of this event in Tobruk," Sabadell tweeted.
Libya's new interim Prime Minister, Abdel-Hamid Dbaiba was sworn in on Monday to lead the war-torn country's transition to elections in December, after years of chaos and division. A United Nations-supervised process is aimed at uniting the country, building on a ceasefire signed in October between rival administrations in the country's east and west.
Dbaiba was elected during UN-sponsored talks in February, alongside an interim three-member Presidential Council. The PM's swearing-in comes after the Libyan Parliament approved his cabinet last week, in a move that was hailed as "historic".
His government includes two deputy prime ministers, 26 ministers, and six ministers of state; Women have been appointed to five cabinet posts, including the key foreign affairs and justice portfolios, a first for Libya.