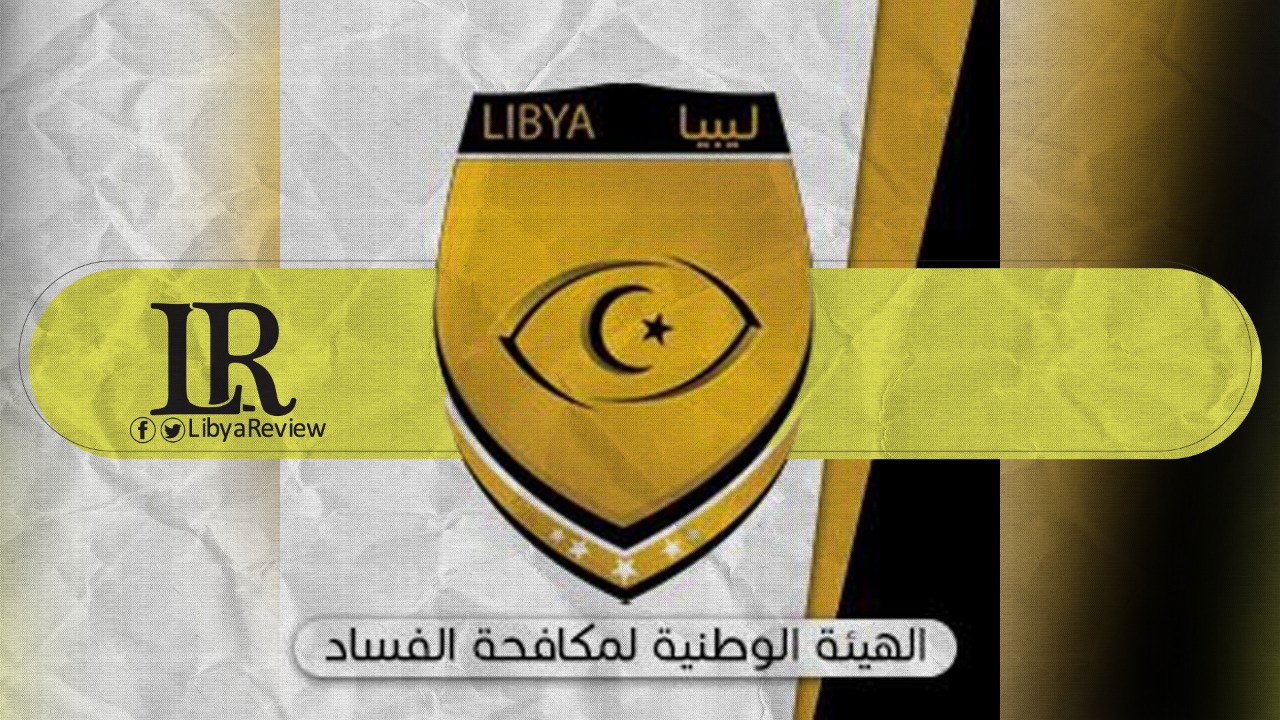 On Monday, the National Anti-Corruption Commission (NACC) called on the new Presidential Council, and Government of National Unity (GNU) to fill out financial disclosure statements.
It also demanded that the outgoing Presidential Council of the Government of National Accord (GNA), and the cabinet submit their financial disclosures in accordance with the current legislation.
The authority stated that it would begin receiving declarations for all those holding new positions in the government. It added that the affidavits would be received at the NACC headquarters in Tripoli.
Libya's new interim Prime Minister, Dbaiba was sworn in on Monday to lead the war-torn country's transition to elections in December, after years of chaos and division. A United Nations-supervised process is aimed at uniting the country, building on a ceasefire signed in October between rival administrations in the country's east and west.
Dbaiba was elected during UN-sponsored talks in February, alongside an interim three-member Presidential Council. The PM's swearing-in comes after the Libyan Parliament approved his cabinet last week, in a move that was hailed as "historic".
The outgoing GNA has led the country since December 2015.