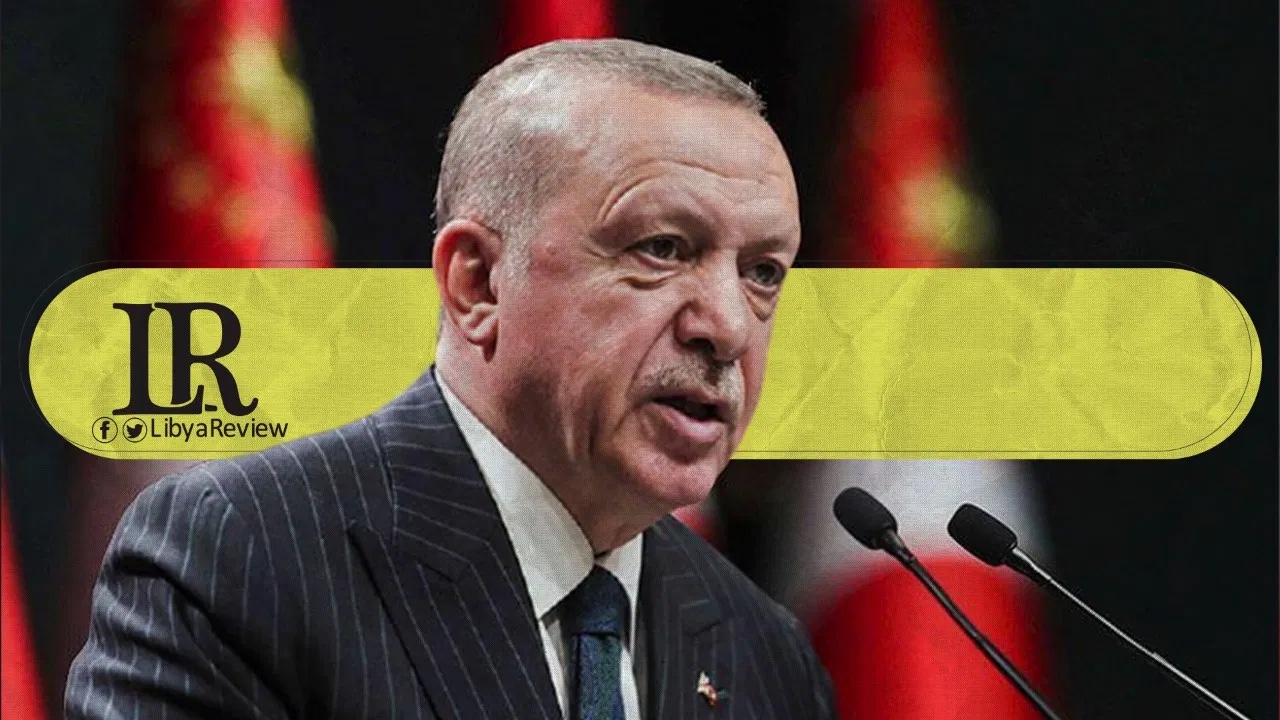 On Tuesday, the Turkish Defense Ministry announced that it has provided training to Government of National Accord (GNA) forces, as part of its training, assistance and advice agreement signed in November 2019.
"We continue to provide training to the Libyan Army personnel as part of the training, assistance and advice agreement," the statement noted. "Recently, Driver and Maintenance Training for the Kirpi/Vuran model Tactical Wheeled Armoured Vehicle was provided to the Libyan soldiers," it added.
In December 2019, Turkey signed two MoUs on defence and gas drilling in the Mediterranean with the outgoing GNA, as well as providing weapons, military training, and foreign fighters to the GNA. Reports indicated that Turkey has transferred more than 18,000 mercenaries from Syria to western Libya.
Last month, Libya's new Prime Minister Abdel-Hamid Dbaiba confirmed that the maritime agreement with Turkey would remain in force.
Sources told 218 News, that Turkey informed the UN envoy to Libya, Jan Kubis of Ankara's commitment to withdraw the Syrian fighters from the country. The source pointed to a remarkable Turkish diplomatic move with Romania, in conjunction with the latter's communication as "a regional country that plays a role in Libya."
The sources said this development may be considered a prelude to paving the way for the use of trainers or experts from Romania to work in Libya, or any other place where Turkey's interests reside. They noted that Ankara will use Romanian companies to replace Turkish forces in Libya.