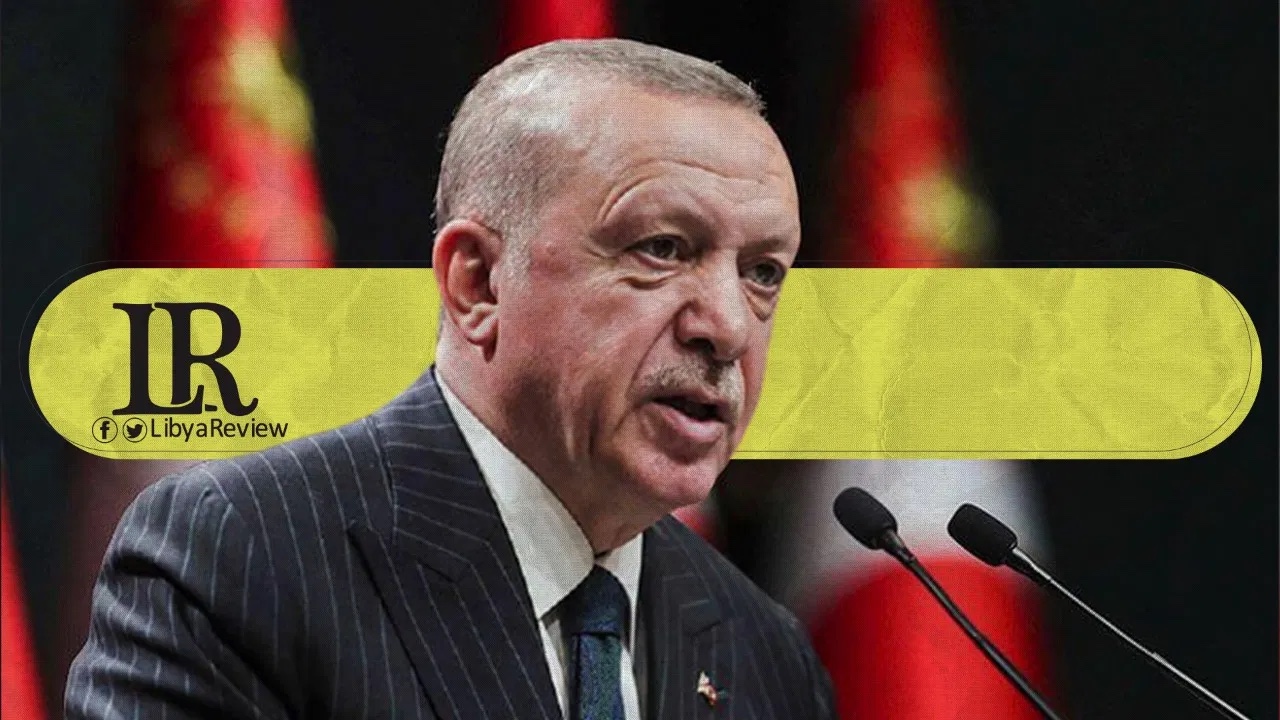 On Tuesday, a report by the United Nations Committee of Experts in Libya revealed numerous violations of the UN arms embargo on Libya by Turkey.
The report stated that the signing of the security and military cooperation agreement between the Government of National Accord (GNA), and Turkey in November 2019 was a strong indication that Ankara wished to increase its military role in Libya.
After the signing of the agreement, Ankara sent military frigates to provide an air defence umbrella over the western coast of Libya. It also sent Turkish military advisors to reinforce the GNA forces, which allowed it to carry out "an asymmetric war of attrition."
The report also confirmed that the Turkish quasi-military SADAT company, founded by Adnan Tanri Verdi a former military advisor to Turkish President, Recep Tayyip Erdogan, "provided military training to militias affiliated with the GNA, and financially supervised 5,000 Syrian mercenaries in Libya."
"Syrian fighters have been active in Libya since late December 2019, specifically after the signing of the security agreement with Turkey, and their numbers fluctuated between 4,000 to 13,000 fighters, including 250 minors," the report stated.