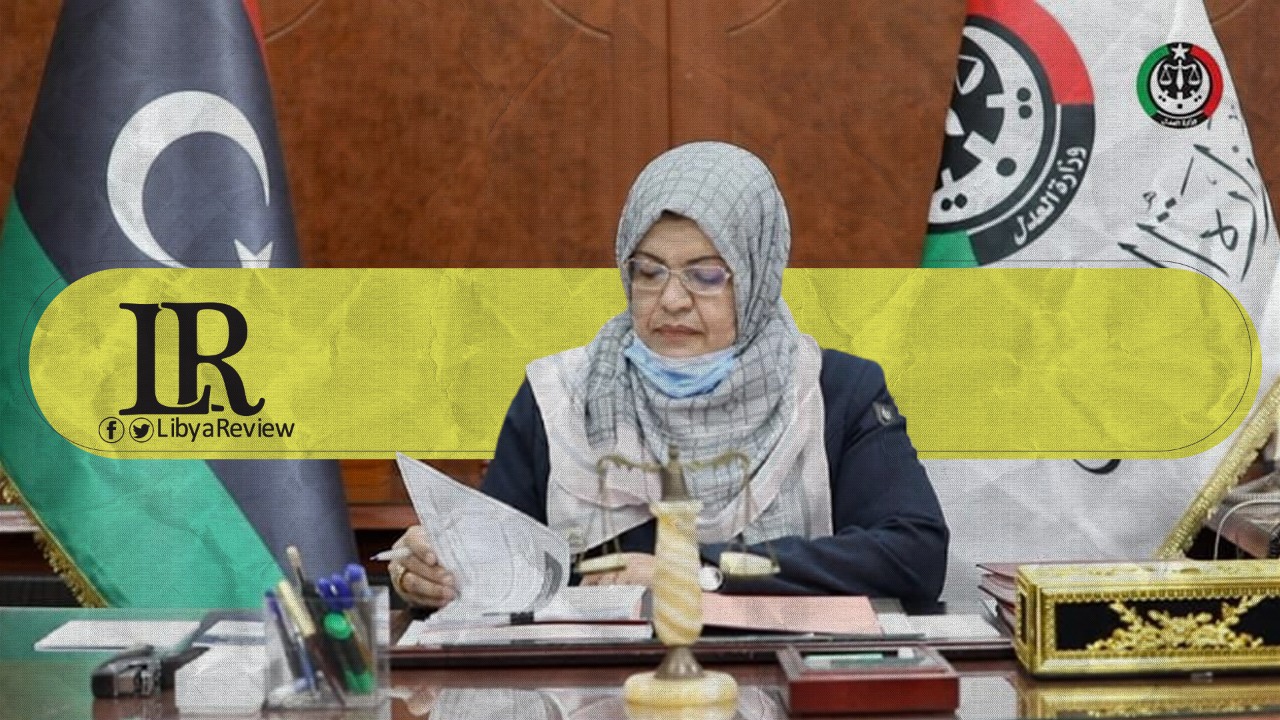 On Thursday, the newly-appointed Minister of Justice in the Government of National Unity (GNU), Halima Ibrahim Abdel-Rahman said that a committee, with international participation will be formed to work on releasing Libyan detainees in non-regular prisons.
In a press statement, the ministry's media office said that the committee will be formed within two weeks, and urge non-state bodies to release detainees from these prisons.
The Minister called on all non-state recognized bodies to quickly and unconditionally release all unlawfully imprisoned citizens. She stressed that the ministry will spare no effort to hold them responsible for these forced disappearances.
The minister obtained a bachelor's degree in law, and was a member of the Libyan High Judicial Institute (HJI). She was then appointed to the Public Prosecution Office and then progressed in the Public Prosecution Authority, until she became Director of Public Prosecutions.
Abdel-Rahman also obtained a master's degree in law from the Libyan Academy for Postgraduate Studies. She then moved to the Libyan judiciary and worked as a judge in several departments, until she headed an appellate circuit in the Court of First Instance.
Last week, Prime Minister of the GNU Abdel-Hamid Dbaiba won the Libyan Parliament's vote of confidence with a majority of 132 votes.