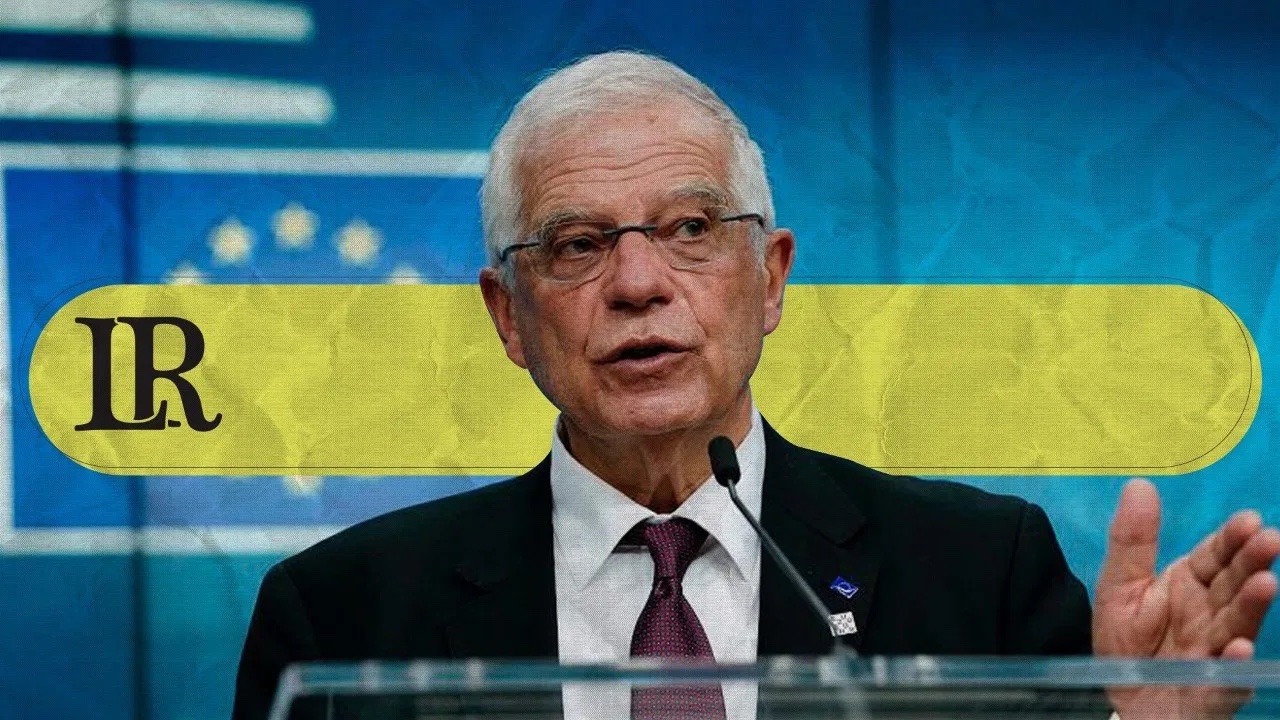 High Representative of the European Union's Foreign Affairs and Security Policy, Josep Borrell said that Operation IRINI has achieved "tangible results," in monitoring violations of the United Nations embargo on Libya. He added that the operation contributed to the "positive steps" that the Libyans have achieved by forming the Government of National Unity (GNU).
During a press conference at the headquarters of the European mission led by Italy in Rome, Borrell added, "Today we celebrate the one-year anniversary of the start of the operation. It was, and is still a difficult task." He explained that IRINI has achieved tangible results despite the global COVID-19 pandemic.
The European operation monitored 25 ports, 15 airports and airstrips, in addition to 200 flights suspected of transporting military supplies to Libya.
He confirmed that this information was transmitted to the UN Panel of Experts through more than twenty confidential reports. He noted that the panel has since published its final report, and endorsed support for Operation IRINI.