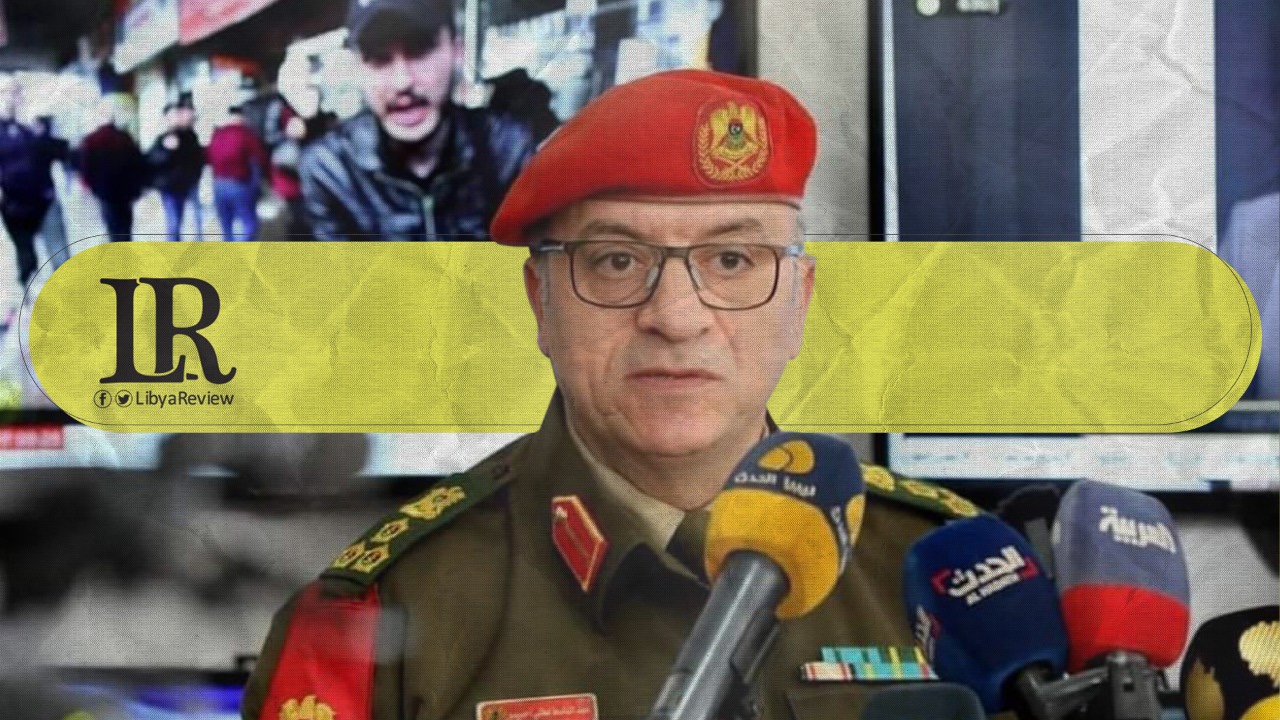 On Saturday, the Benghazi Joint Security Room issued new orders regarding the movement of vehicles and controlling the security situation in the city.
The Benghazi Joint Security Room was formed by the Commander-in-Chief of the Libyan National Army (LNA), Field Marshal Khalifa Haftar.
The new orders and instructions of the Security Room, according to an official statement, were published by the Military Information Division. They were published as follows:
All vehicles, whether civilian or military, are required to install metal plates and remove blackout windows.
A month from now, the violating vehicles will be confiscated.
Store owners are obliged to install surveillance cameras, and the violating stores will be closed.
An office was opened to receive citizens' complaints.
Anyone attempting to destabilize security inside the city will be arrested.
The arrests will be made by the military prosecution only.