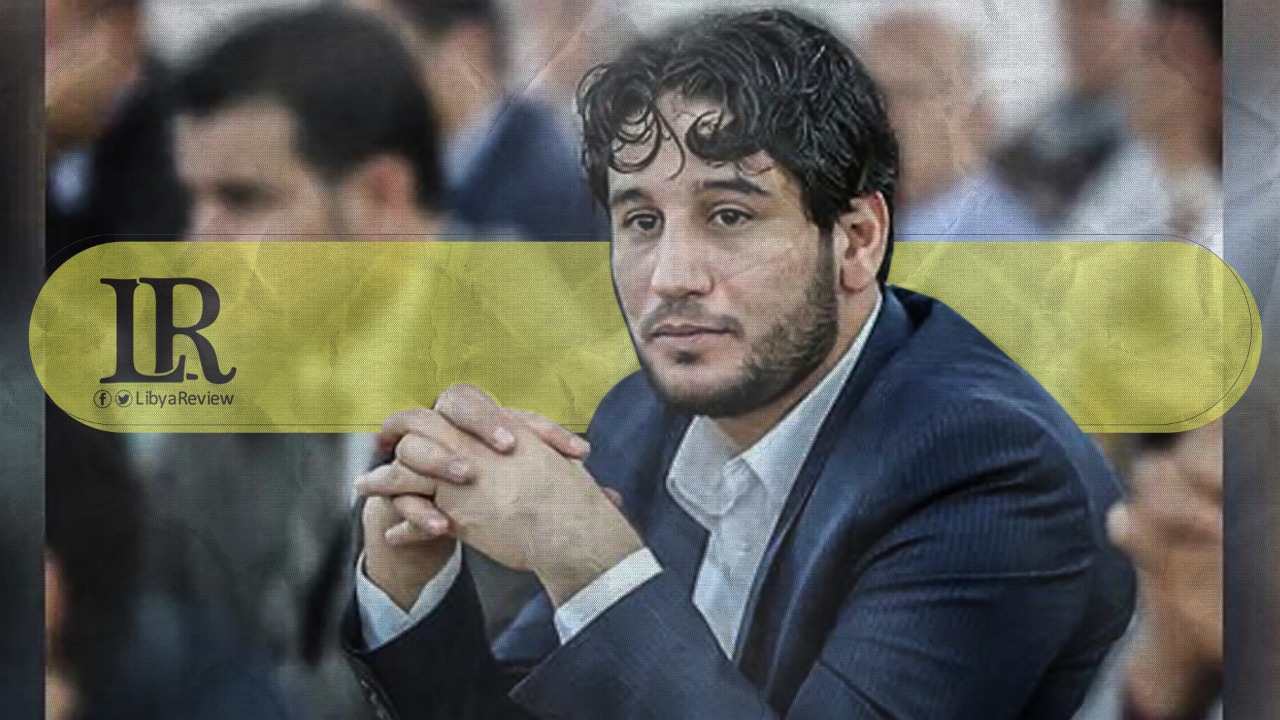 Member of the Libyan Parliament, Misbah Douma said that the first step to achieving comprehensive reconciliation in Libya is to work on settling the issue of prisoner's.
In a tweet, Douma said: "The release of prisoners, whether outside the framework of the law or those found innocent and those detained by countries for extortion, is the first step in comprehensive reconciliation and preserving the dignity of the Libyan citizen."
In January, the Libyan National Army (LNA) exchanged a batch of prisoners with the Government of National Accord (GNA) in the Shwerif region, southwestern Libya.
The United Nations Support Mission in Libya (UNSMIL) warmly welcomed the exchange of detainees as part of "confidence-building measures" agreed upon in the ceasefire agreement.
"This exchange process is the result of the steadfast commitment by the JMC to move forward with the full implementation of the ceasefire agreement," UNSMIL said in a statement. It called on both parties to swiftly finalize ongoing negotiations to re-open the coastal road.