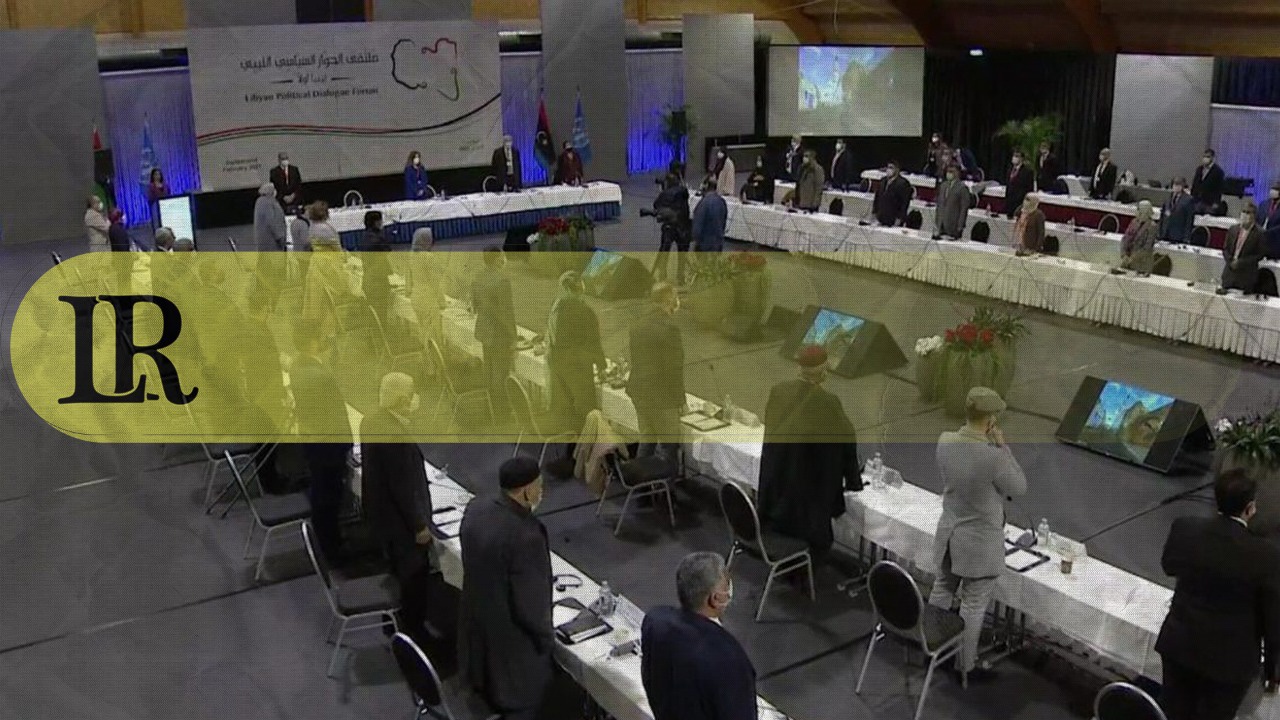 On Saturday, the Head of the Administrative Control Authority (ACA) in Tripoli, Suleiman Al-Shanti, sent an official letter to Prime Minister of the Libyan Government of National Unity (GNU), Abdelhamid Dbaiba, requiring that the ACA be provided with the CVs of the members of the government and its Ministers as well as a copy of their academic qualifications.
This came after the authority received information and reports by many media outlets about the existence of forged certificates by a number of the Government of National Unity's (GNU) members.
Last Wednesday, the Head of the Libyan Presidential Council (PC), Mohamed Mnifi, and his Deputy, Moussa Al-Koni, attended the GNU's first regular meeting at the Presidency Office in Tripoli. The meeting was chaired by the GNU's Prime Minister.
In a statement, the PC's Media Office said that Mnifi, during his speech, stressed the need to unify all Libyan institutions, overcome all problems facing the Libyan people and exert utmost efforts to improve their living conditions to live a decent life.
It added that Mnifi's keenness to attend the cabinet's first regular meeting aims to support the GNU in fulfilling its duties to serve the national interests of the Libya people.